Let's face it—household finances can be confusing! Whether you're concerned about setting up a budget or making smart choices about building credit, Conn's HomePlus® can help.
Money Matters is your one-stop source for free information and advice about saving, spending and affording the lifestyle you deserve.
You'll find money management tips on how to save for everything from a new TV to an emergency cushion, how to finance purchases of all types and sizes, and how to avoid common pitfalls that can cost you money.
We hope these Money Matters tips help you save money and afford the lifestyle you deserve!
Credit & Debt – Understanding the Risks & Rewards
Like most retailers, Conn's HomePlus has store credit cards. We're happy to help you afford the home products you need, and we want to make sure you understand how store credit cards work, and how to make them work for you.**/***
Learn about the different types of financing, from store credit cards to retail installment contracts to financing you should avoid.
Finally, learn how to protect yourself from identity theft and fraud.
Learn More About CREDIT & DEBT
Conn's HomePlus Purchase Options – 3 Ways to Pay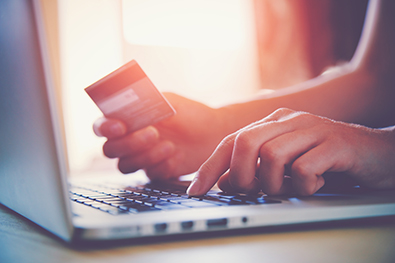 We know that everyone is at a different place in their lives financially. So we offer three different ways to help you afford everything you need for your home:
A Conn's store credit card is a convenient option that lets you buy now and pay over time. You can also take advantage of special financing offers on select merchandise.**/***
With our own Conn's HomePlus Financing, we say "yes" to credit whether you've got good credit or you're building credit—even when other stores say no.* We make it convenient to get financing for furniture, mattresses, appliances, electronics and everything you need for your home.
Conn's HomePlus Financing is financing tailored for Conn's customers that allows them to borrow a specific amount and pay it back over a specified length of time. Qualify for Conn's HomePlus Financing now, and you could get an answer instantly!*
Conn's makes available a convenient lease-to-own program. Through Conn's HomePlus Lease powered by Progressive®, you can lease-to-own appliances, electronics, furniture and mattresses and more
Learn More About CONN'S PURCHASE OPTIONS
Spending & Saving – Smart Ways to Spend, Simple Ways to Save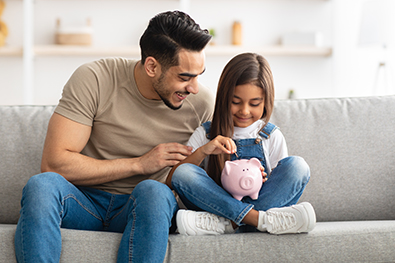 Even if it's tough to make ends meet every month, you can use common sense strategies to save money. Being smart with money is important for a lot of reasons, including saving up for a big purchase, building up a rainy day fund for emergencies and enjoying a comfortable retirement.
We show you how to save money for a major purchase and how to make a budget and stick to it. We also give tips on smart shopping and suggest many ways to save money every day.
Learn More About SPENDING & SAVING