Some of the best memories are made when the unexpected happens. A night out with friends extends to an impromptu gathering back at your house, your kid's playdate turns into a slumber party, or bad weather results in unplanned overnight guests. If you're prepared, surprises are not just ok, they can be amazing! After all, everything happens for a reason.
We all know there's no such thing as "whipping something up quick" when there's a group of hungry people in your house. That said, having the right appliances can make it super easy to ensure everyone, including you, enjoys the moment.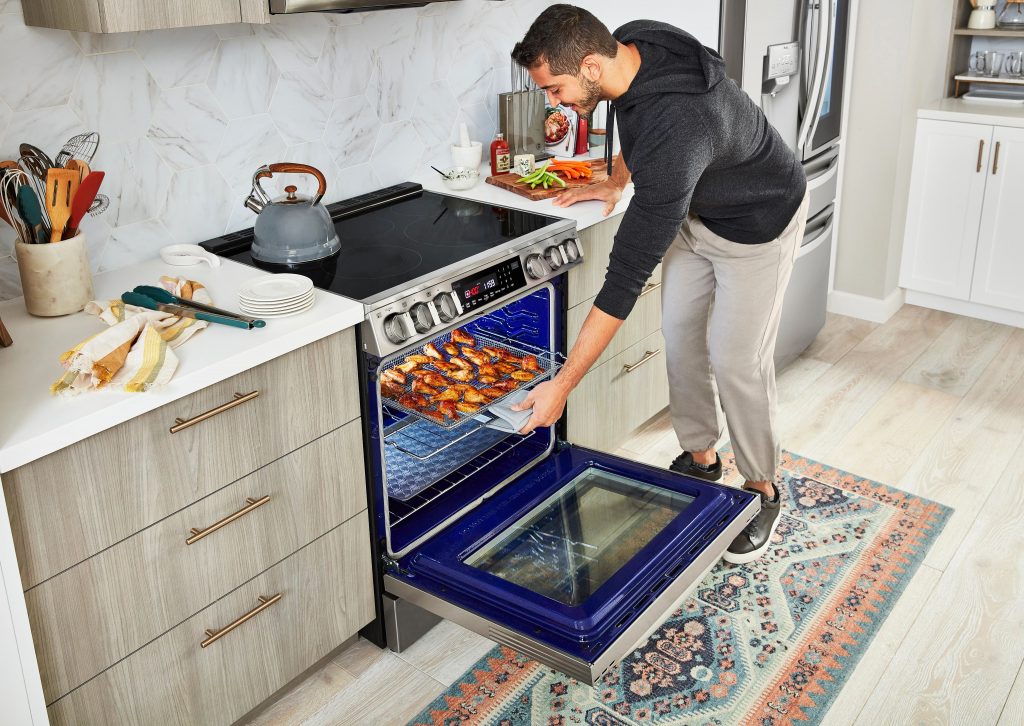 Insta-Snacks
Microwaves and toaster ovens are great, but they have their limitations. So, what's the perfect appliance for making something wonderful in a pinch? An air fryer!
Conn's HomePlus offers range models from Samsung, LG, and Frigidaire that come with a built-in air fry feature. Sure, air frying makes everything a little healthier, but that's not the point. We like them because they cook items more quickly and provide the great "fried" crunch everyone loves. You can't go wrong with French fries, chicken wings, or bacon-wrapped green beans, but don't miss the fun of experimenting with cooking different foods in an air fryer.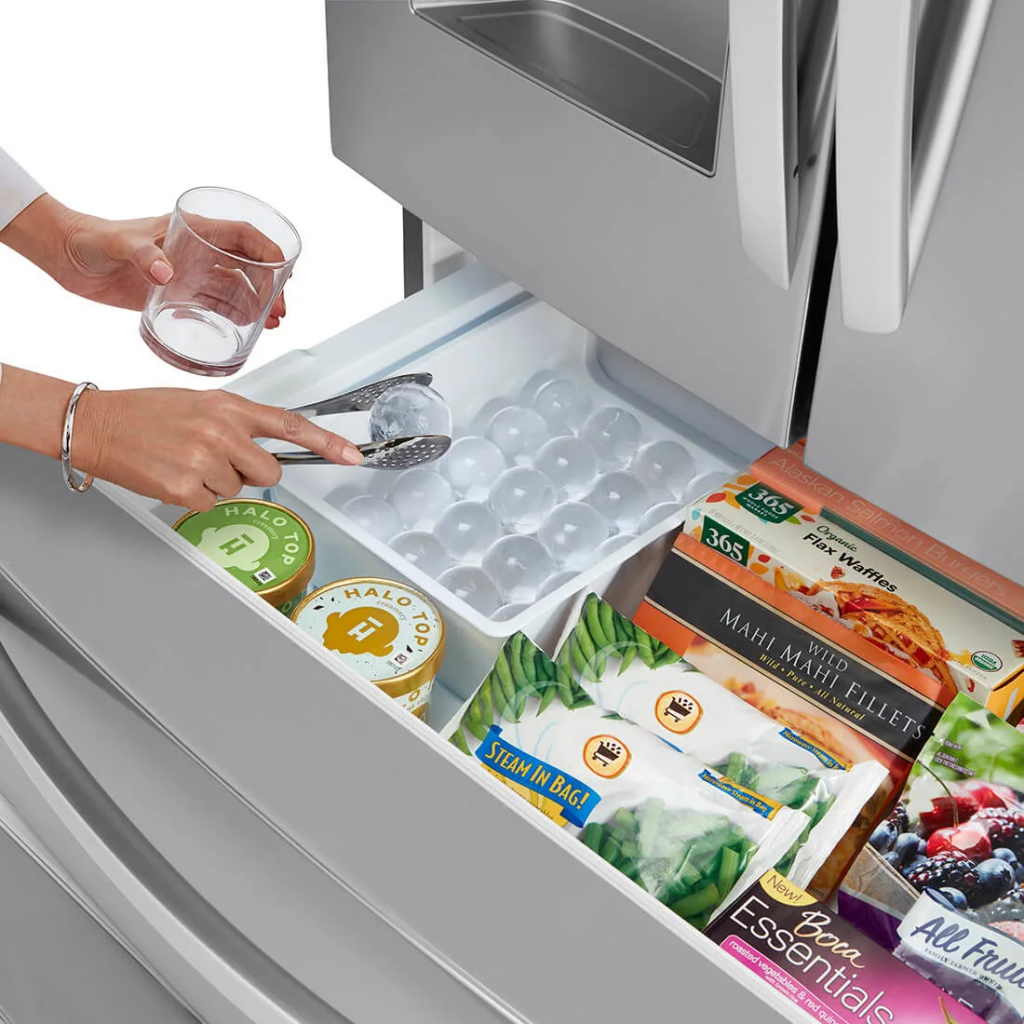 Drink Up
If your home is often the gathering spot for groups, you know always having ice on hand makes being a great host much easier. LG's newest refrigerators, come with a regular ice maker built in that delivers standard cubes and crushed ice, and a Craft Ice™ maker which produces three batches of round ice spheres per day. There's even an app you can activate so your refrigerator will make the slow-melting ice twice as fast.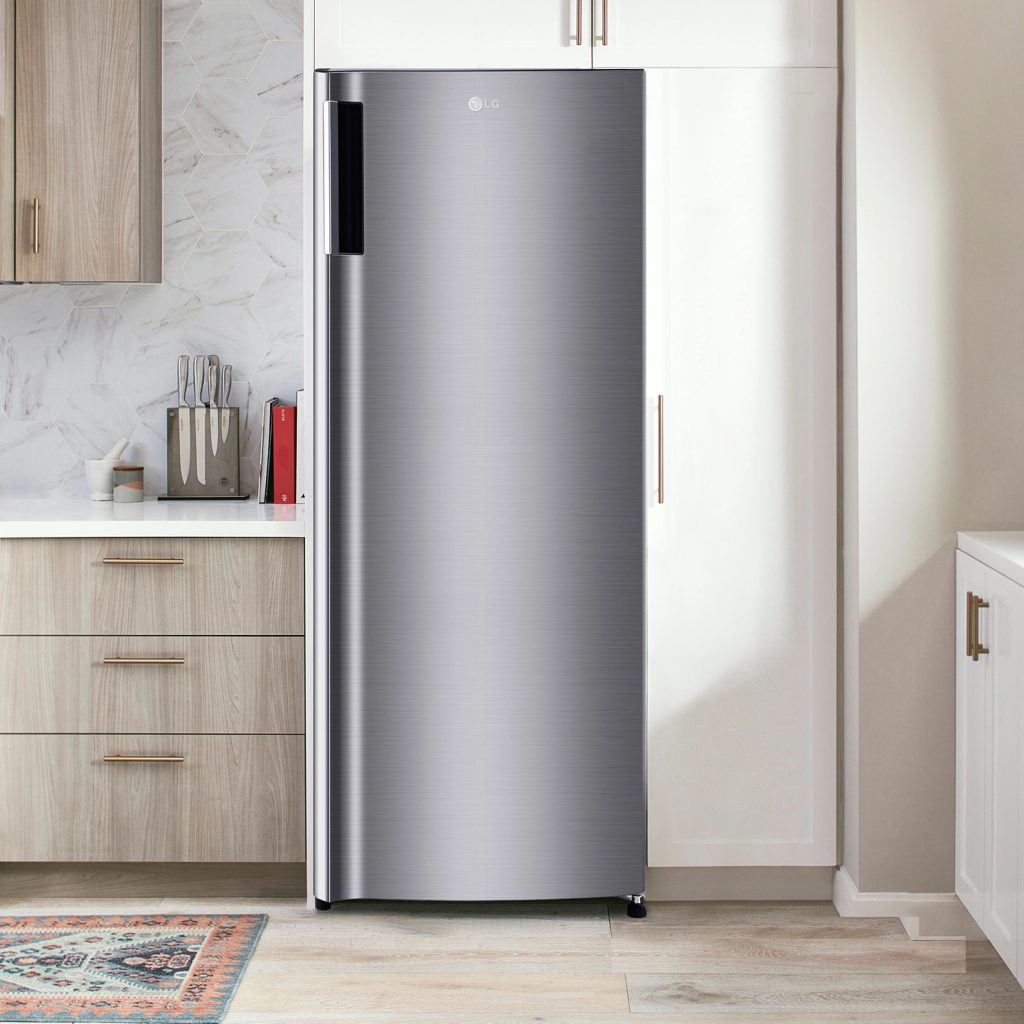 Meal Magic
You've probably considered buying an extra freezer many times. Not only is it great to have the additional storage space during the holidays, but you can also prep meals and freeze them to have on hand later. Our pick? LG Single Door Freezer, Don't let its slim design deceive you. You'll find plenty of room inside to stock with pre-made dishes that can ensure you're ready for anything.
3 Great Freezer-friendly Ideas
Lasagna
If you're going to make homemade lasagna, it's just as easy to make two. One to eat, and one to freeze.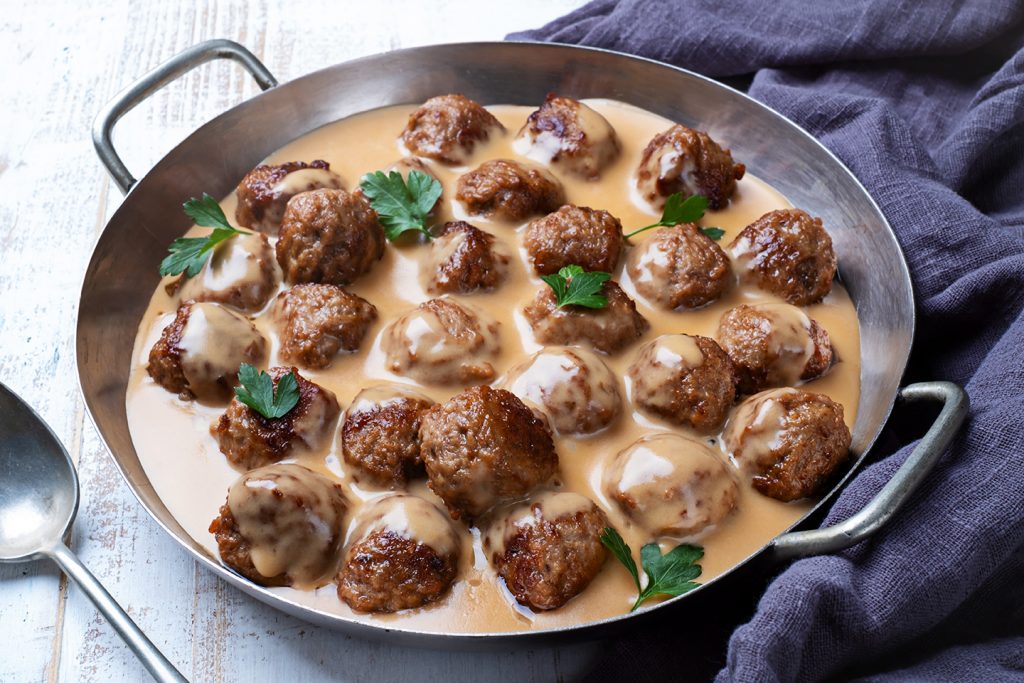 Swedish Meatballs
Whether you buy premade or make them by hand, they reheat easily in a Crockpot and are perfect as a main course or an appetizer.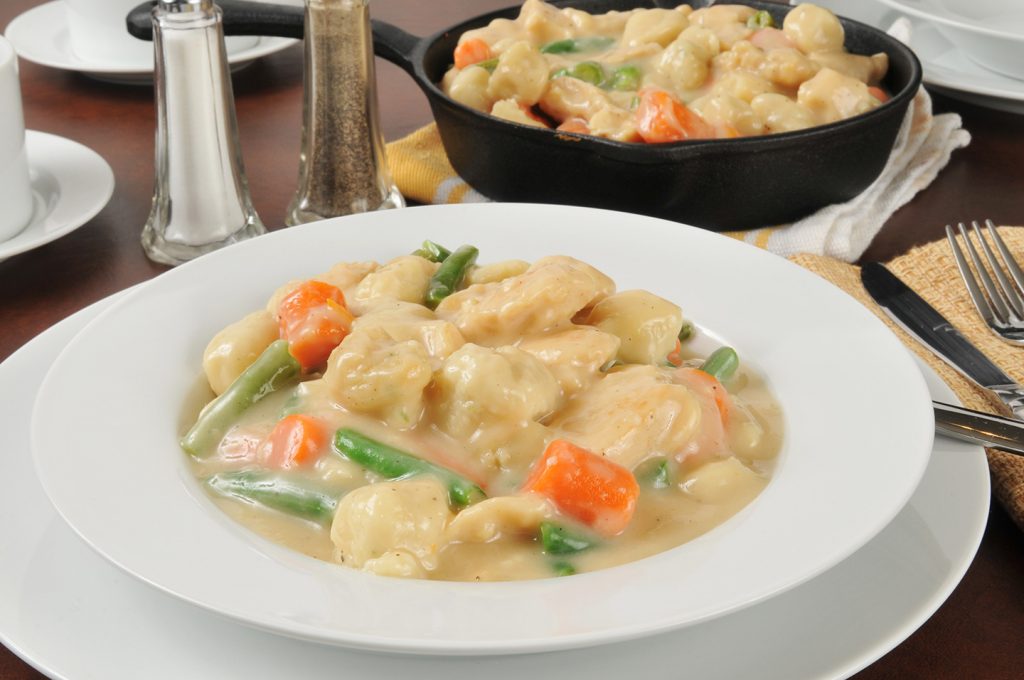 Chicken and dumplings
Easily feed a crowd (or just a couple of teenagers) with this no-brainer dish that both adults and kids love.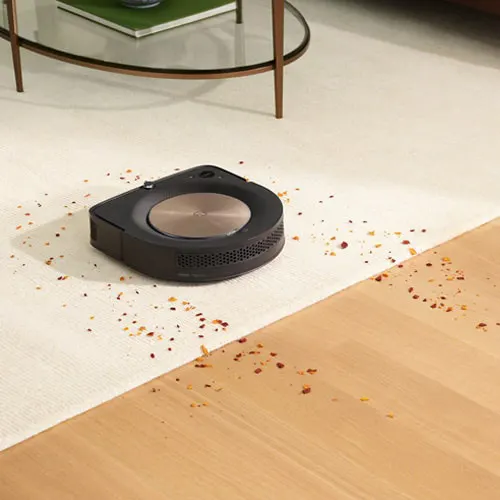 Conn's Choice: Robotic Vacuums
Scrambling around cleaning up your house to prepare for unexpected guests is never fun. That's why we're big fans of anything that makes the hard work easier for you. Robotic vacuums are the effortless solution to the dirt that gets tracked in every day, the dog hair that piles in corners, and the endless crumbs on the kitchen floor. The Roomba Robotic Vacuum is one of the best available right now. You may still need to vacuum from time to time, but we promise, it won't be on your to-do list quite as often.