We sit down to eat meals every day without a second thought, so it's exciting when a holiday or special occasion comes around to provide an excuse to turn dinner into a dining experience. There's something wonderful about setting a festive table, serving dishes you don't normally cook, and gathering the people you love to share a meal. By ensuring your home is ready for entertaining and a few unexpected surprises, you can make the evening easy for you, and more enjoyable for your guests.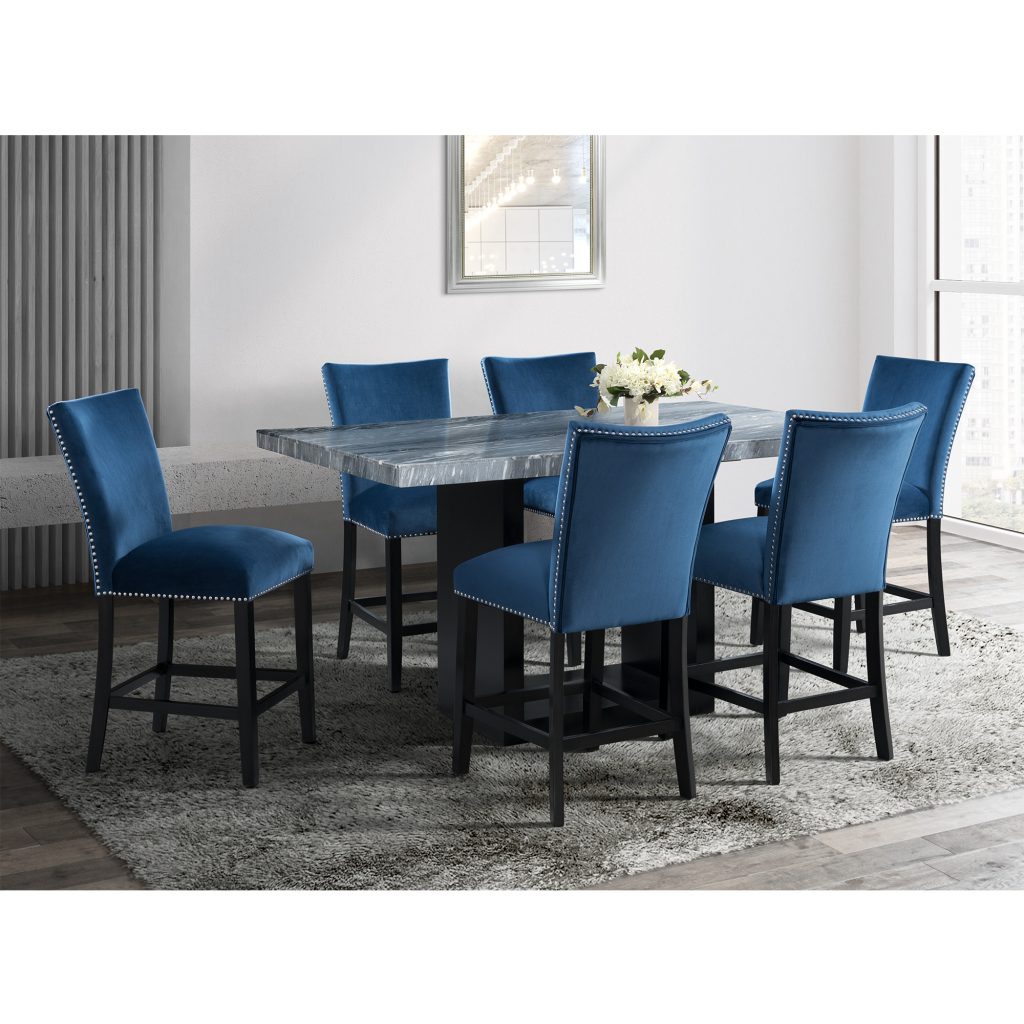 The Main Attraction
Your dining table is where the main event happens. If you've had your table longer than you can remember, it's probably time to update. Choose one that's well-constructed, fits your space, and appeals to your personal style. Consider one with a pedestal base to easily seat six guests or more comfortably. We're in love with the Milan Dining Set. It's modern, striking design makes it a perfect feature for special meals. If simplicity is more your style, consider the Triad Dining Set, offered in three sizes and three finish options.
Tip: Imperfectly Perfect
As lovely as it is to sit down to a formal dinner with perfectly matched place settings and linen napkins, if you're hoping for a more festive atmosphere, consider foregoing the fine china. Here are a few ideas to infuse your table with a little more fun: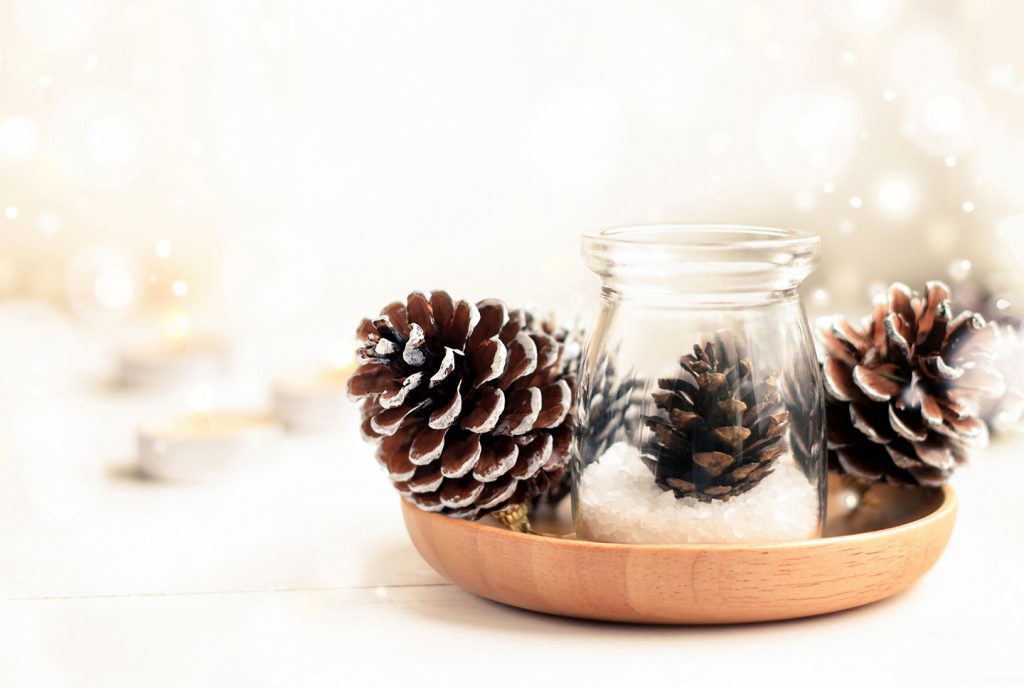 Sticks, stones, and pinecones: Everything you need to create a stunning centerpiece can sometimes be found right outside your front door. In the spring, freshly cut branches from budding trees help to create a single blooming centerpiece. In the fall, hunt for pinecones, acorns, or colorful leaves to scatter in the center of the table or around each place setting. In the summer, peaches, berries, or citrus fruit from the backyard can fill small cylindrical vases for an edible arrangement.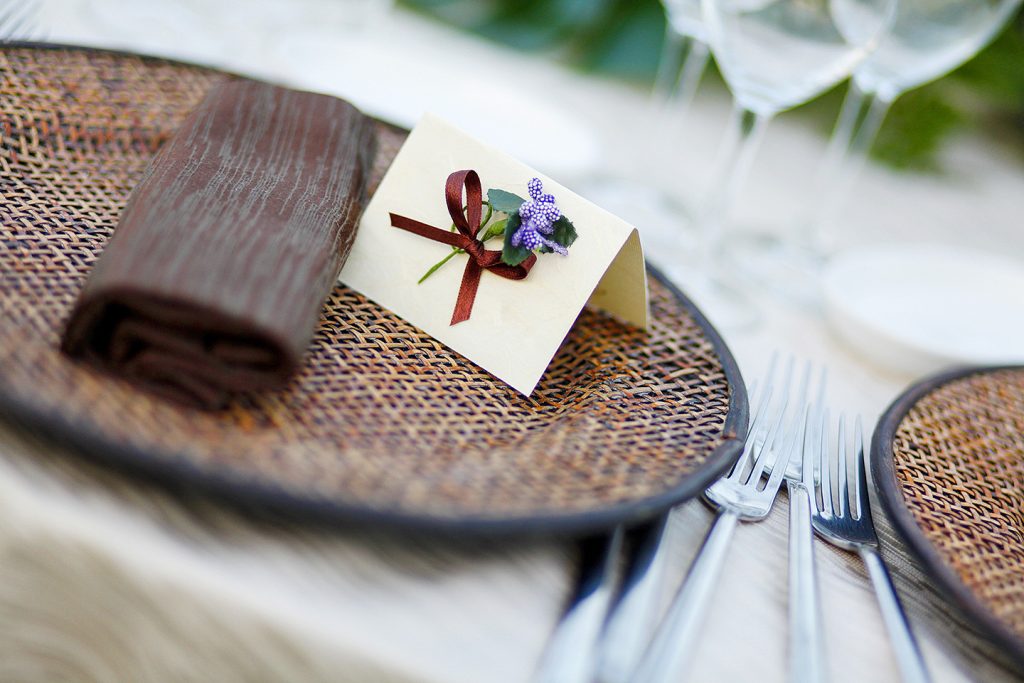 Sitting Pretty: Place cards may seem unnecessary, but when your place cards are small, framed photos of your guests, finding their seat becomes a fun start to a festive meal. Add a small tag with a personal note and allow guests to take it home as a memento of the evening.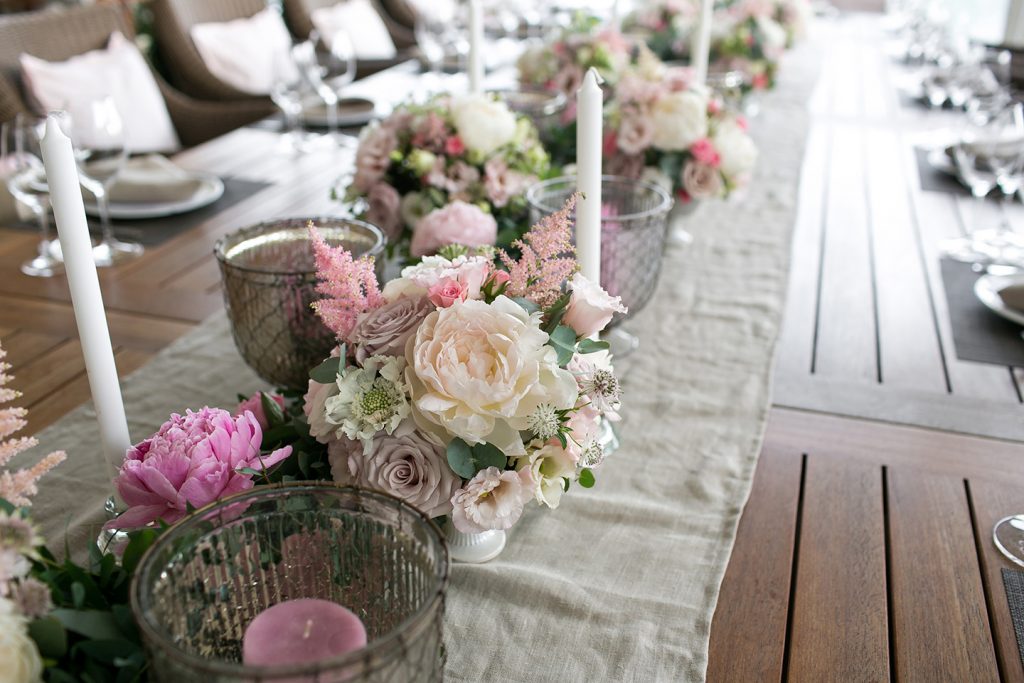 Run With It: Runners are underrated. Tablecloths are great, but the first guest that spills a drink or sauce on it always feels awful. If you've put effort into setting a beautiful table, consider a runner to protect your efforts. They provide that great splash of color while adding elegance and formality; plus, we love the look of placing votive candles interspersed with mismatched vases of wildflowers, lavender, or rosemary down the length of the runner.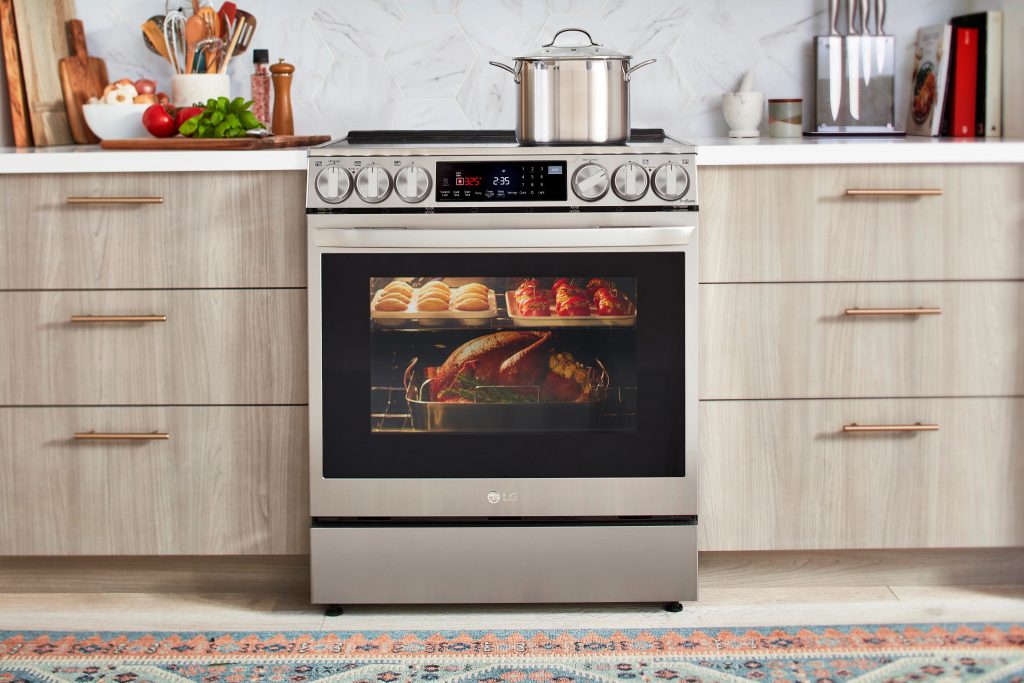 Cook's Choice
When you're trying to create a magical meal, having appliances that make every step a little easier makes a big difference. For example, the LG Electric Range. Not only does it have 5 cooktops and 6.3 cu ft of oven space, convection and air fry modes are built in. The range also features multiple hi-tech features like Instaview and Smart Diagnosis. Having a spacious refrigerator from LG with a double freezer is another appliance-essential and makes storing holiday leftovers a breeze. It has a craft ice maker built in so you can serve elegant drinks with frozen spheres, like the ones typically served in upscale restaurants. Not only do the spheres look more aesthetic, but they also melt slowly, and are a nice little surprise for guests.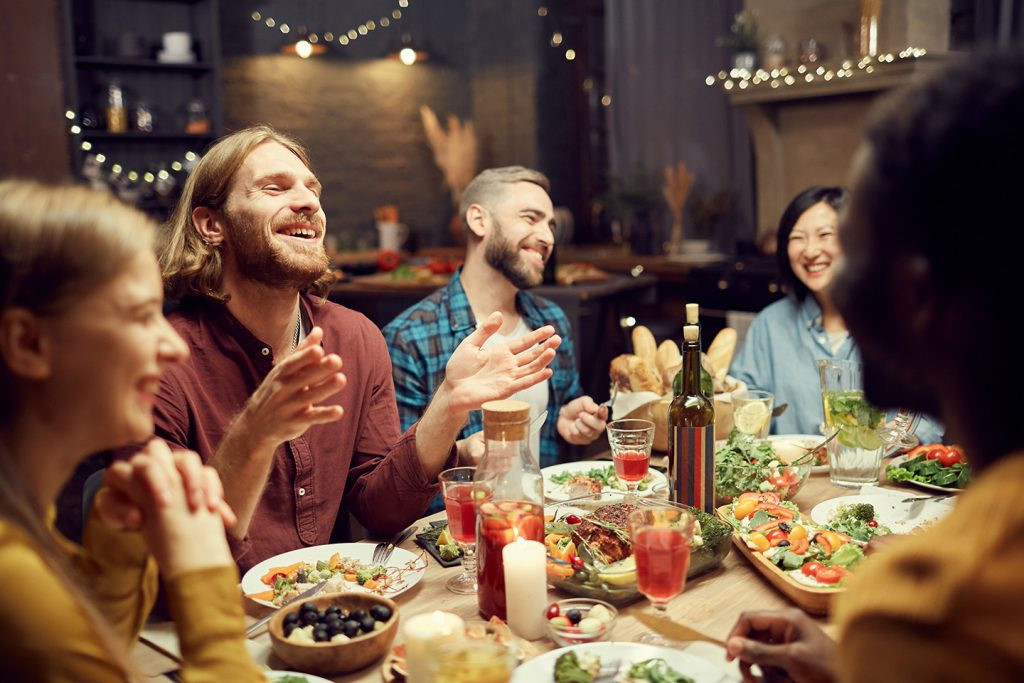 Magical Moments
What makes a meal memorable is not just the food and the décor, it's that feeling you have when all is said and done, and realize, "Wow, that was a great night."
A few things to remember:
A playlist: With the help of Pandora, Spotify, Alexa, and Google, there's no excuse for a silent dinner party. Choose songs that fit the season or the occasion, or let a guest play DJ. Always be mindful of the volume; it should enhance the ambiance, not overpower it.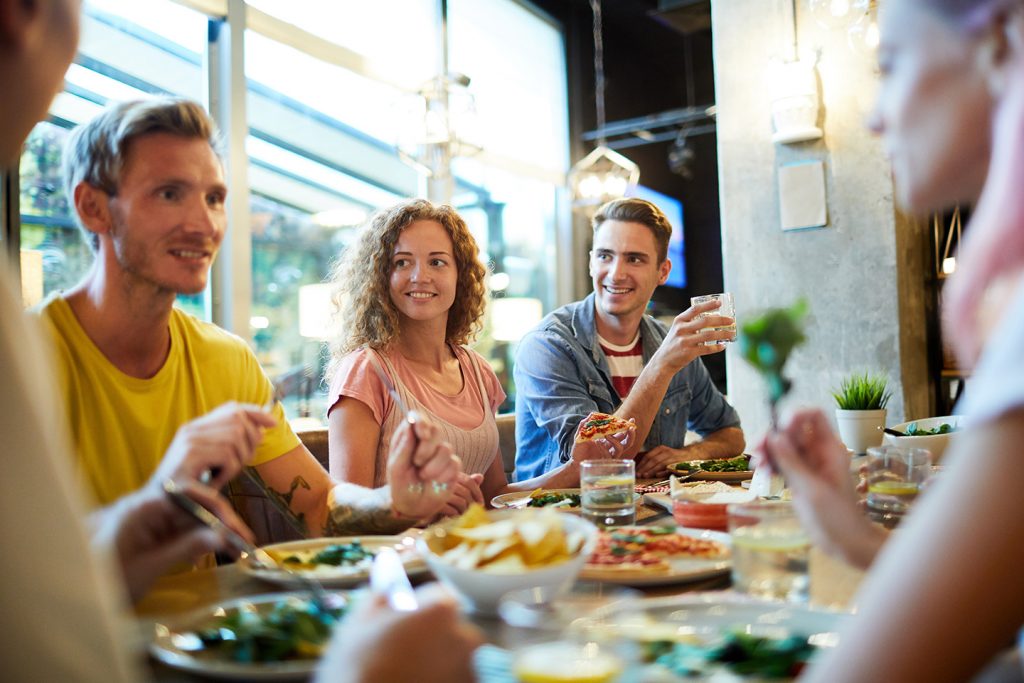 Table Talk: When sitting at a large dinner table, people sometimes tend to only speak to the person sitting next to them. Engage everyone at the table with a conversation starter. (Ignore anyone that groans.) You can't go wrong with "Hi-Lo" — everyone gets the chance to answer, "What's the best thing that happened to you today?" and "What's the worst thing that happened to you today?" The best part, often the table never makes it to the 2nd question, and if they do, they discover it can be difficult to think of a "worst."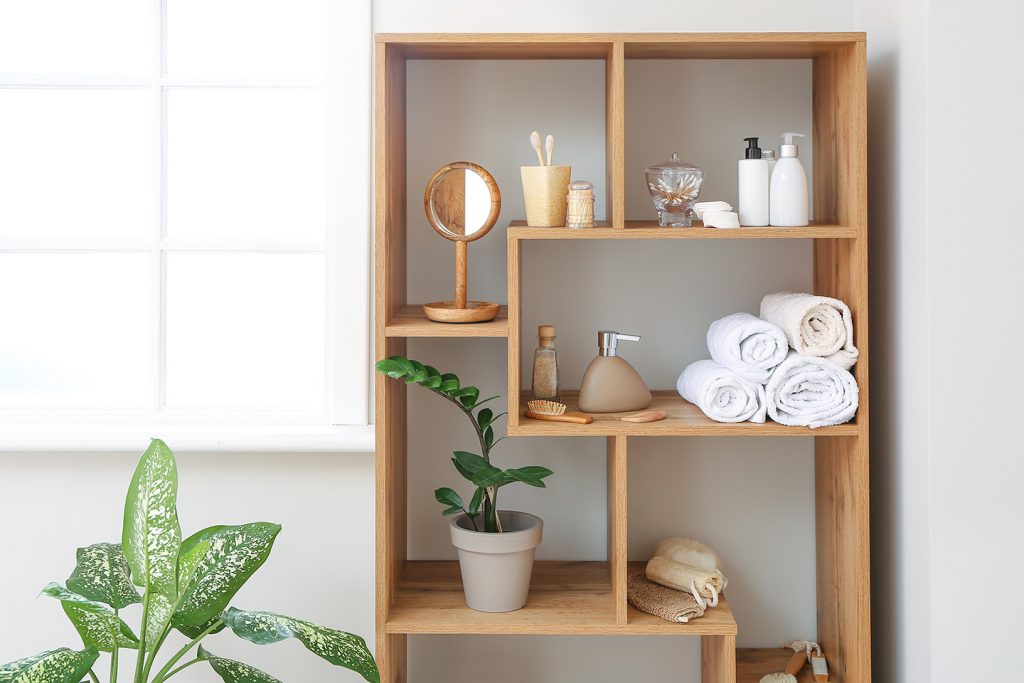 Unspoken Extras: Save your guests from any potential embarrassment by adding a few amenities to your guest bathroom "just in case." Of course, toilet paper, hand soap, and hand towels are standard, but other appreciated items include an air freshener, tissues, toothpicks, mints, and feminine products.