After all the excitement and planning that leads up to the holiday season, it's kind of ironic that come January 2, when everything is settling back into normalcy, everyone's exhausted. We think it's time to change things this year. We propose integrating ideas and products into your life that will help you keep calm amid all the chaos. We think you can put a little less stress, and a little more happiness, into your holidays.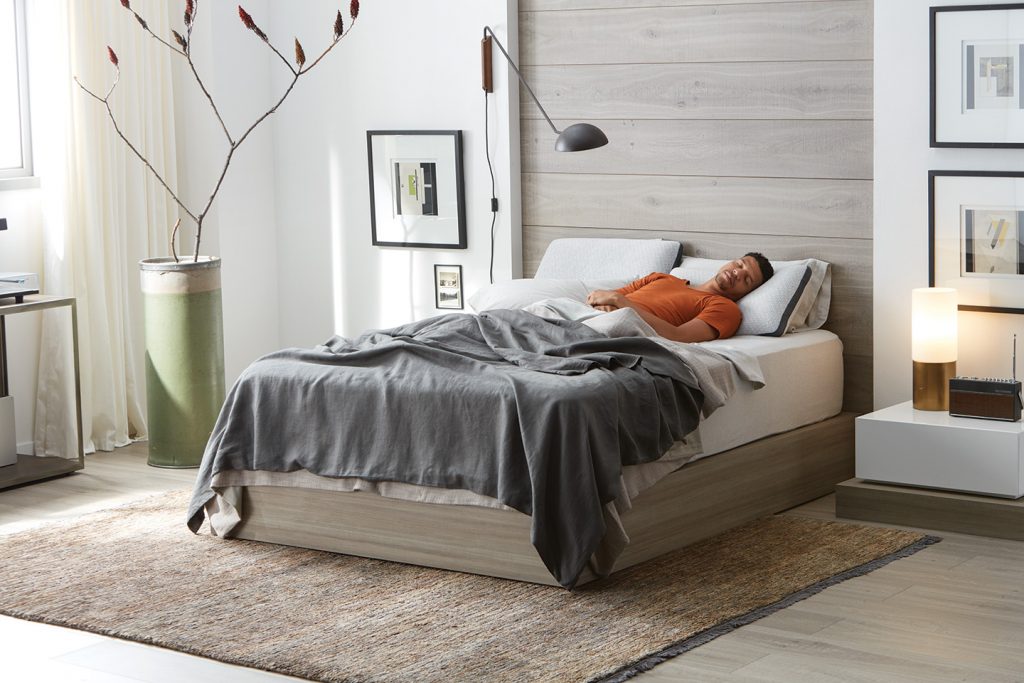 Rest Well
First things first, it is impossible to be a holiday superhero if you toss and turn all night. If your bed isn't delivering a good night's sleep, then it's time to invest in a new mattress, pillows, and bedding. The Tempur-ProAdapt Hybrid and Dreamspot Aurora Pillow Top are our top picks to guarantee a blissful rest.
Make sure to choose a quality comforter set and pillows that fit your preferences to completely transform the experience. Your new bedding will do more than just lower your stress during the holidays, ultimately, it will improve your mood all year long.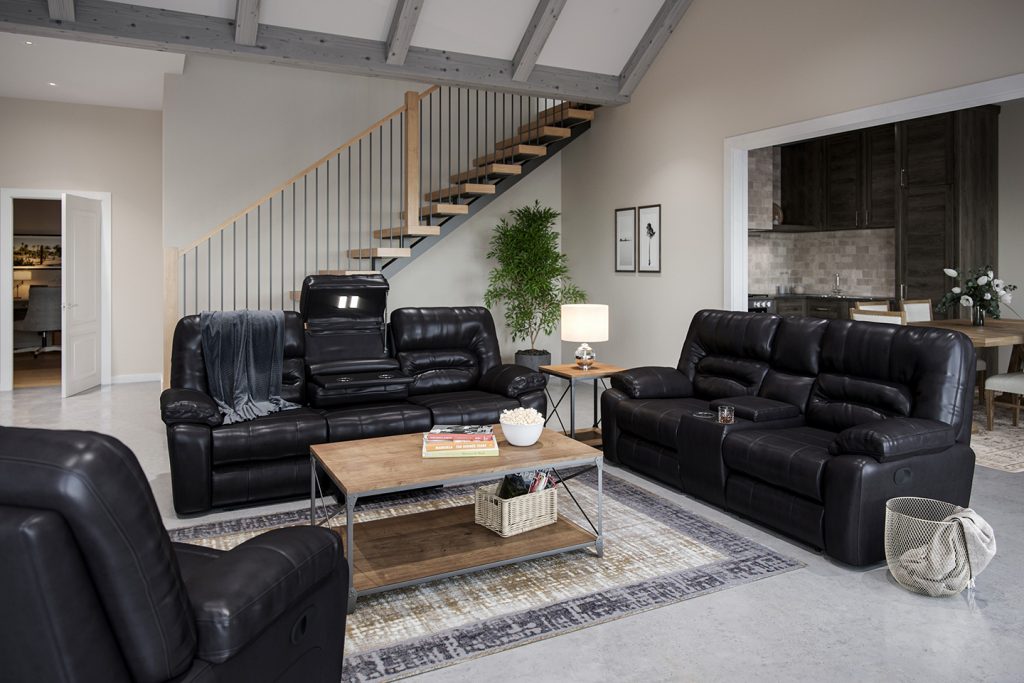 Take it Easy
Make a point to take some time to just relax and put your feet up. And, when we say put your feet up, we mean literally. The Dakota Steel Sofa & Loveseat offers lumbar padding, reclining seats, and a center console with cup holders. ideally, the vision is you sitting down, reading a book, or watching a movie while sipping the beverage of your choice. It's ok though if you need to shop online, write lists, or catch up on phone calls with distant relatives; it's the sitting down part that's important.
Tips: 5-minute Mood Improvements
When things get a little hectic, sometimes the best solution is to just walk away and regroup. Even 5 minutes can make a huge difference, especially if you spend them increasing your serotonin levels, the hormone which helps to improve your happiness.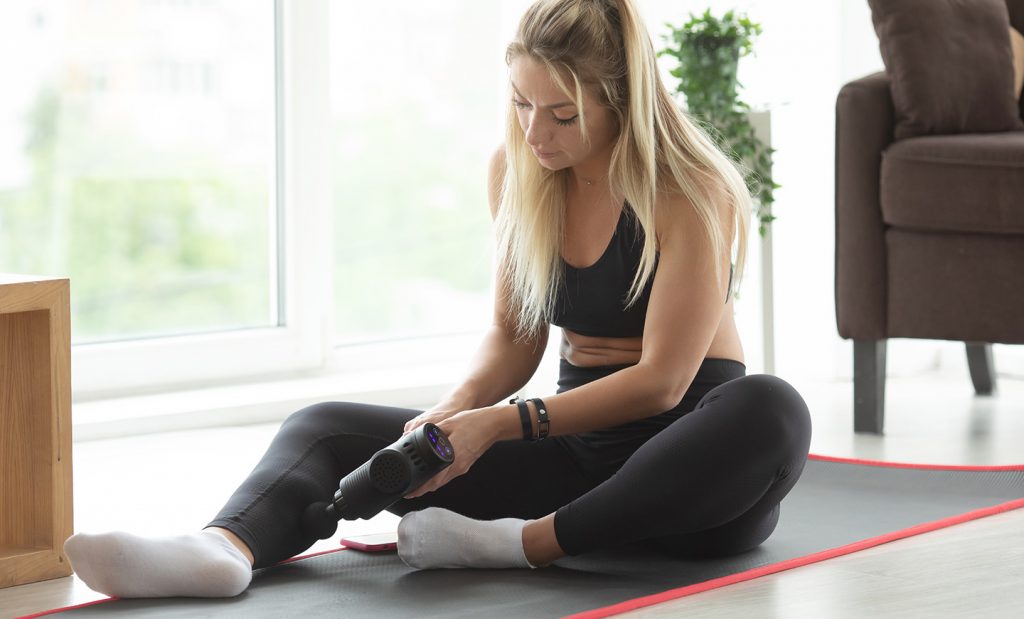 1: Give yourself a mini massage: Invest in a good massage gun —theEdison @ Home Mamba Pro is an excellent choice — and keep it handy. Find a quiet spot, and hit your shoulders, your neck, the center of your back, and your hamstrings. Return to your responsibilities.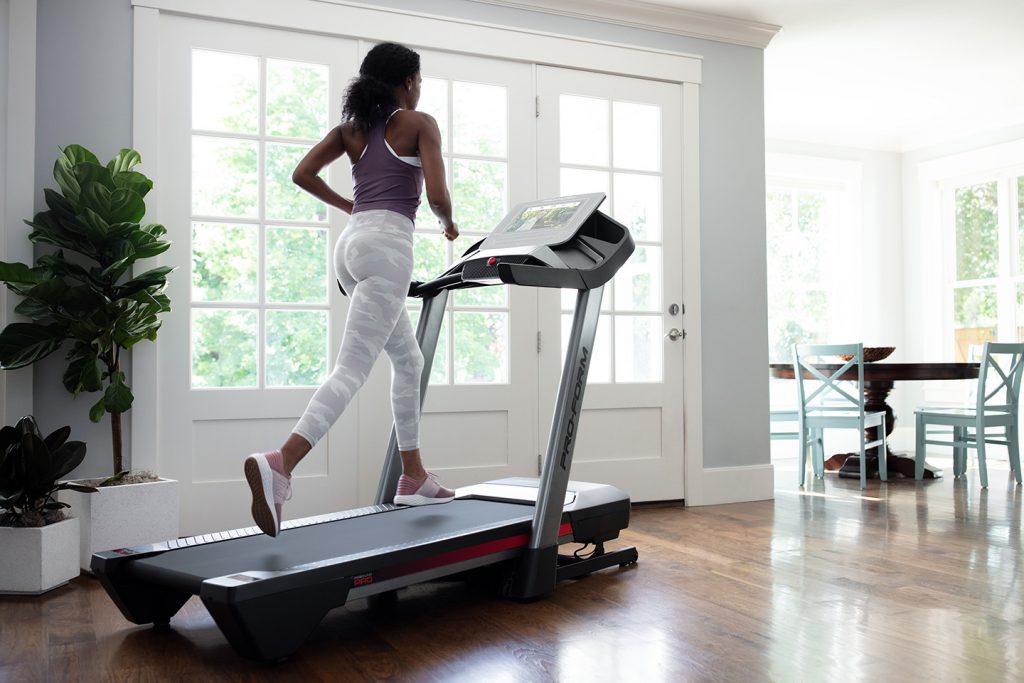 2: Work up a mini sweat: Just a few minutes of exercise can make a big difference. Jump rope, do jumping jacks, run on the ProForm T7 Treadmill, or take the dog for a walk. If you don't have a dog, consider one! Time with your furry friend is a great stress reliever.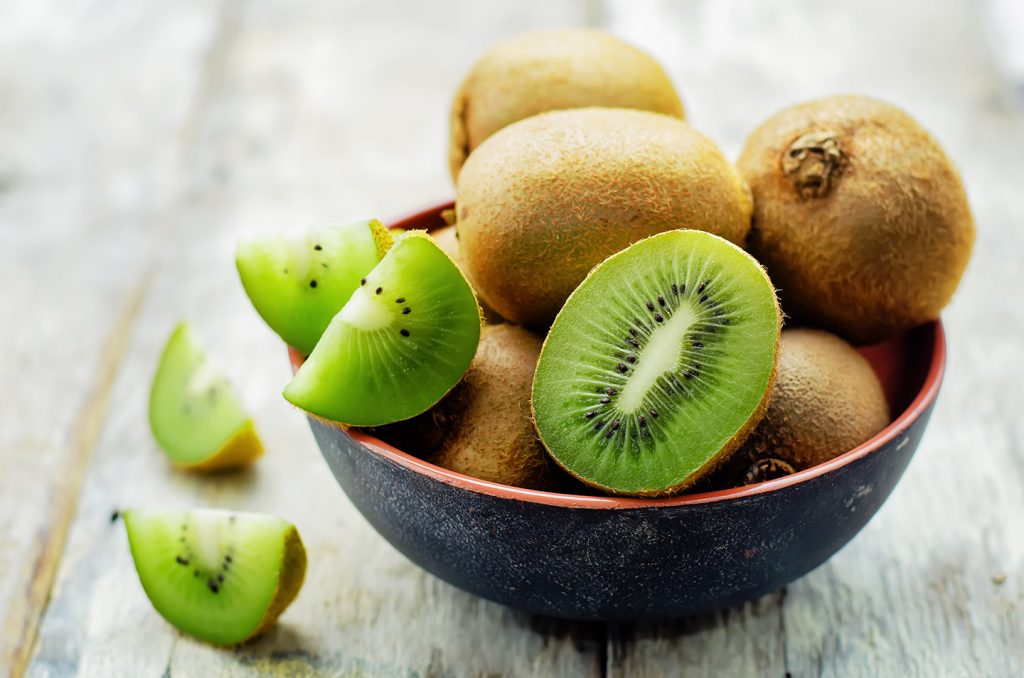 3. Eat some fruit: Stock your refrigerator with fruits like bananas, kiwis, plums, and tomatoes, which are all high in tryptophan and signal your body to make more serotonin.
Share Responsibilities
Believe it or not, you don't have to do everything yourself. Often your own family, as well as your guests, want to chip in, but think you would say something if you needed help. This year, make it a point to ask for participation. A few ideas to get you started: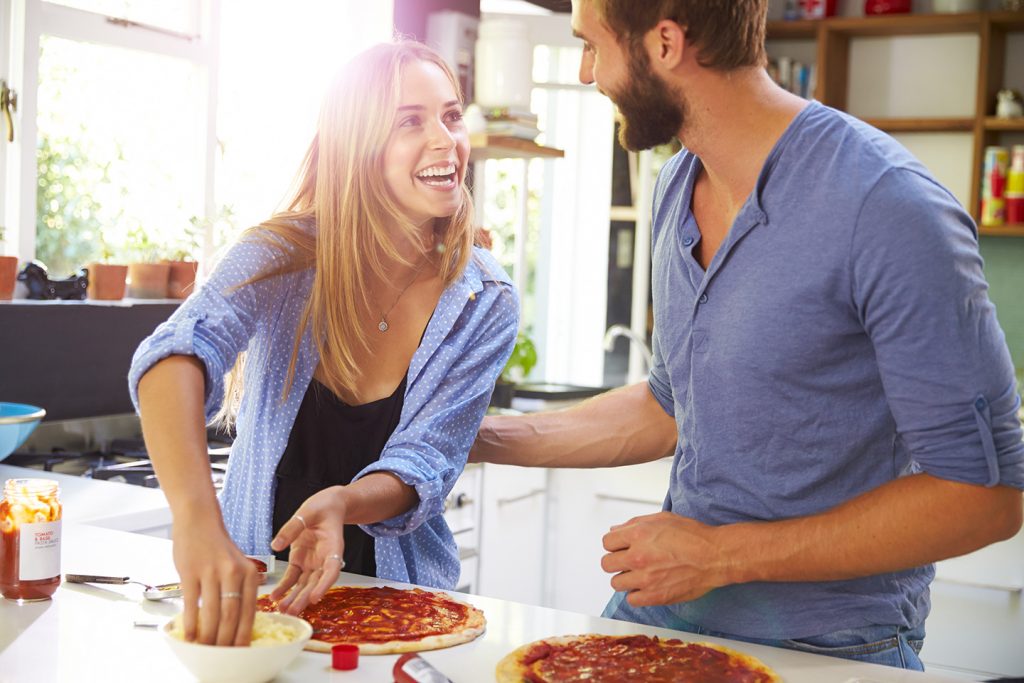 Have a DIY pizza night: It's more fun than ordering in and a great alternative to cooking a big meal. Just buypre-made pizza dough at the grocery store. Half bake the crust so it's easy to cut, set out tomato sauce from a jar, plus cheese, herbs, and a selection of toppings. Let everyone create their perfect piece of the pie before putting it back in the oven to finish cooking.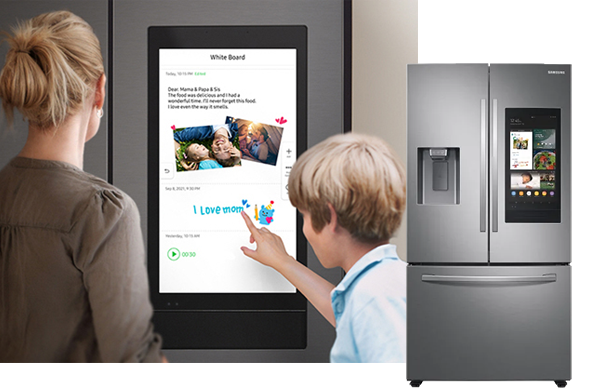 Make technology work for you: In addition to planning your holiday shopping, there are a million little things to do — polish the silverware, set the table, fold the towels, light the candles, unbox the holiday decorations, etc. The Samsung 26.5 cu. ft. French Door Refrigerator with Family Hub™ can help you stay organized while you work. Use the built-in screen to quickly see inside your fridge, note what's running low, set reminders, look up recipes, and make notes on your to-list!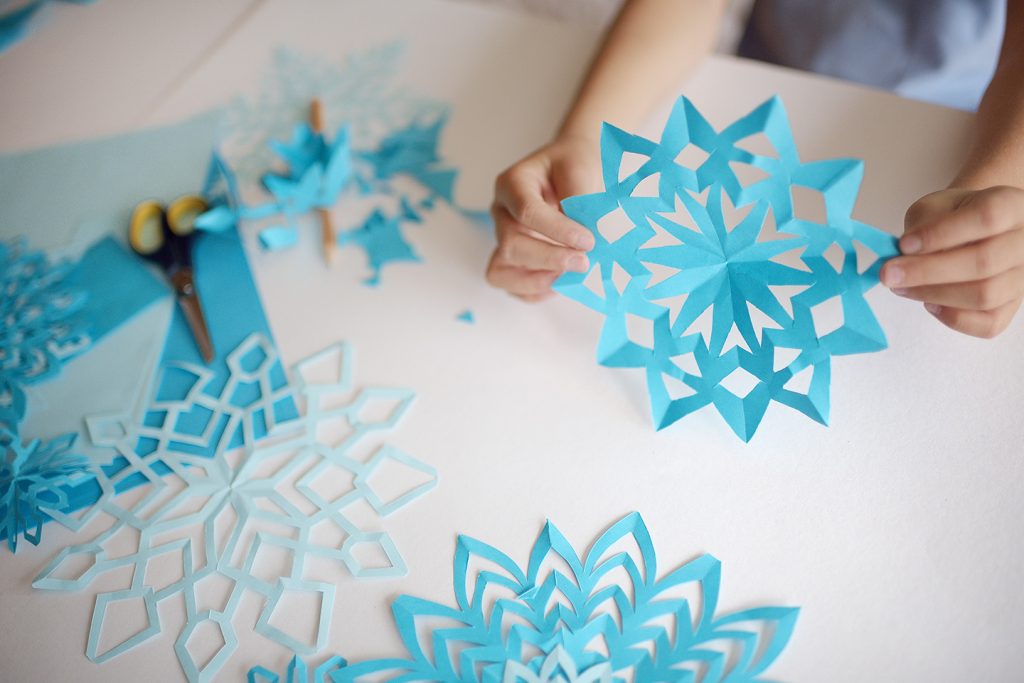 Keep the kids busy: When you have a lot to do plus a house full of bored kids, it can be a recipe for disaster. Give them a project to keep them busy and lower their screen time. Let them wrap their bedroom doors in holiday wrapping paper or brown craft paper and decorate till their heart's content (you can even make it a contest with prizes). Another great idea is to skip store-bought paper and have the kids spend a day creating custom wrapping paper – all you need is crayons, markers, glitter, glue, and a big roll of white butcher paper. Of course, we're always a fan of the ever-popular paper snowflake!