Whether you have long-standing holiday traditions you look forward to every year, or more recent ones you started on your own, chances are that recent world events might be taking a toll on your holiday reunions again this year. Think of Holiday Season 2021 as the perfect opportunity to create some fun, silly new memories whether it's just you and your closest friends, or a house full of out-of-town relatives!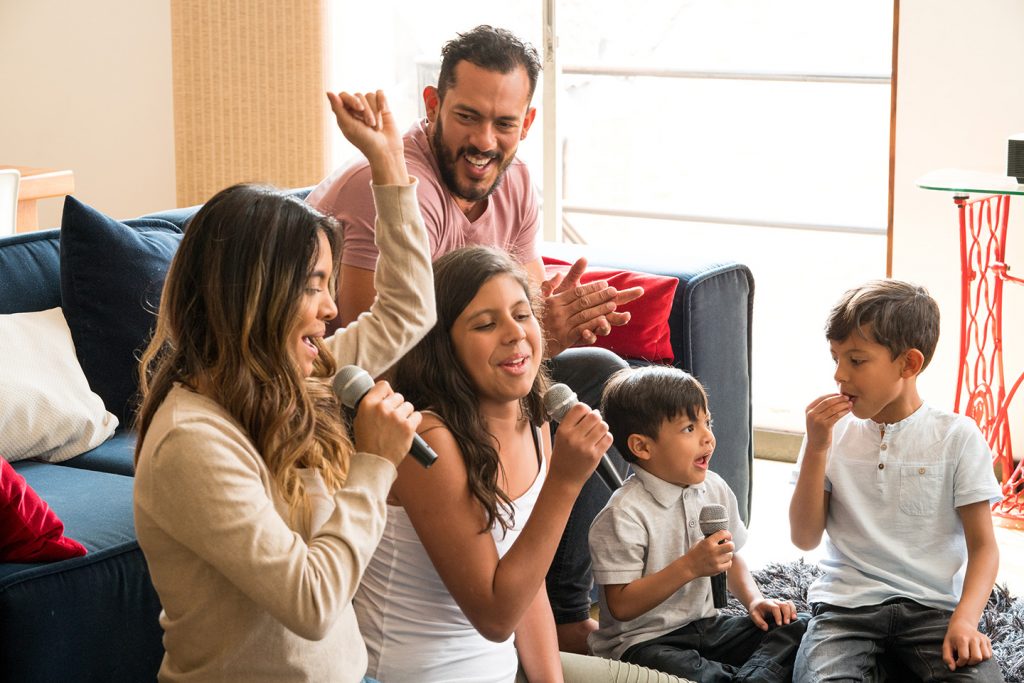 Pump Up the Volume
Why just sing-along to the holiday hits when you can stage a full-on lip sync competition? The Tower Audio System from Samsung, with its LED party lights and Karaoke Mode, can help make the magic happen. Even if it's just you and your partner in crime, be sure to record your personal rendition of your favorite seasonal songs. Send the video to friends and family and let them choose the winner.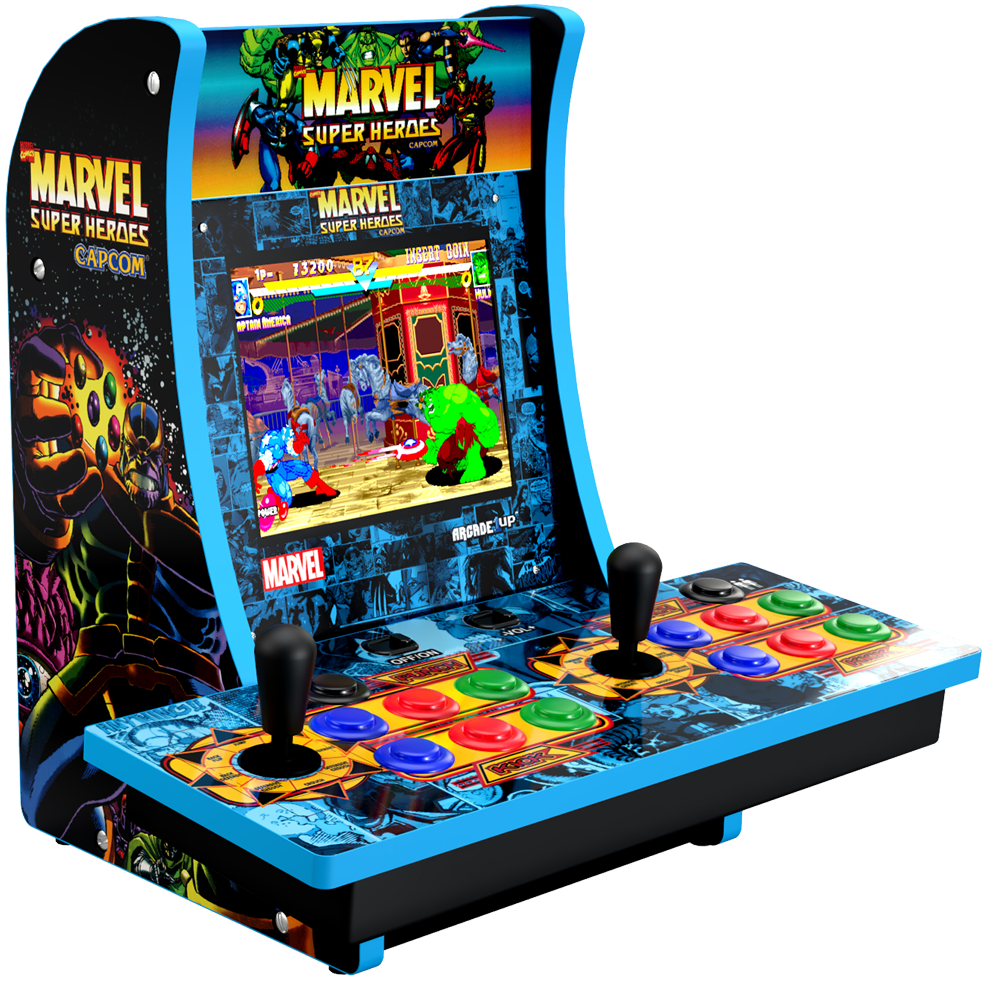 Old-fashioned Fun
Back in the day, before technology ruled a typical "night in", sitting down with friends or family with a deck of card or a board game was a blast. There's never a bad time to revisit the experience — but if you're thinking of making it an annual tradition, the day after a major holiday is the perfect opportunity. If you're afraid analog activities might be met with a groan, consider setting up the new Marvel Super Heroes TM Countercade Arcade Game and suggesting some friendly competition. It's set up for 2 players and four different games, plus it easily fits on a countertop. Create your teams, state your prize, and let the games begin!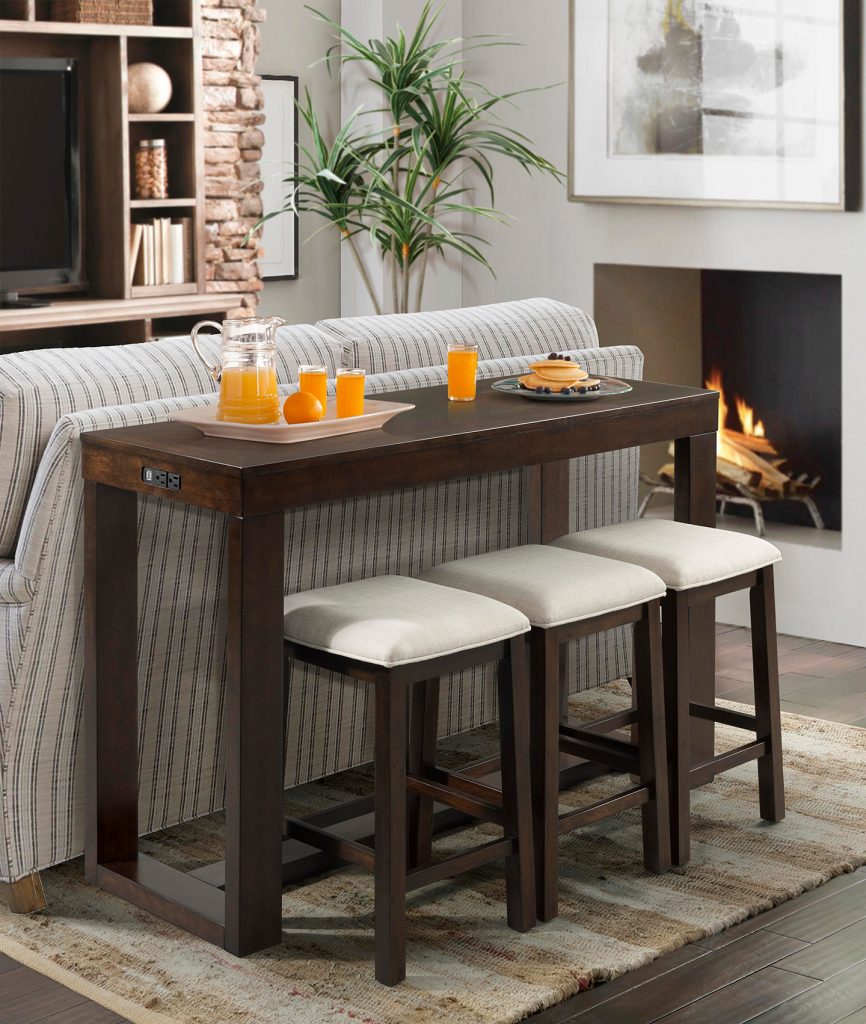 Conn's Choice: Barstools
If your goal is to involve everyone in creating a new holiday tradition, change up your typical gathering space to keep everyone at attention. This is where barstools come in. Instead of lounging on the couch or in a recliner, make sure everyone is sitting upright away from living room distractions. We suggest the Cedar Creek Sofa Table & Stool Set. The slim table fits nicely just about anywhere, and the three stools provide extra seating in a pinch. We're also fans of the Sherwood Barstool and the Kenneth Barstool — you'll find they come in handy all year long. Have snacks handy and their favorite beverages nearby, and you have a new favorite activity setup to keep the conversation flowing.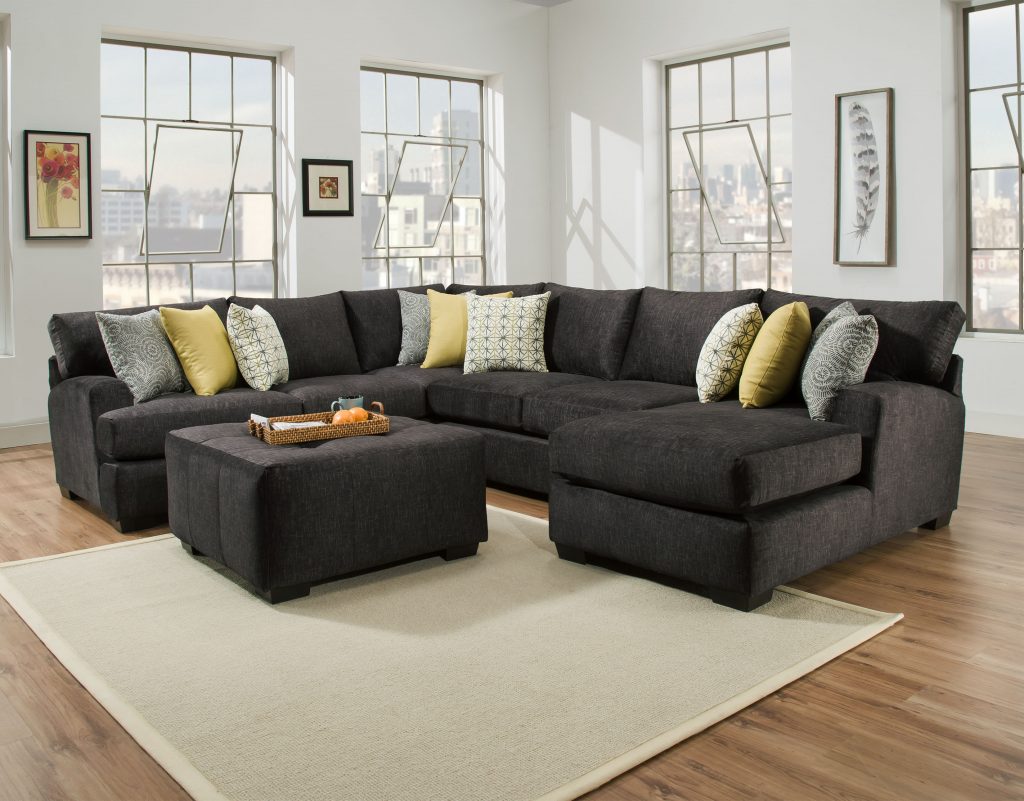 Picture Perfect
If staying home means you might not be able to host an ugly holiday sweater party this year, you can still gather your Holiday household for an unforgettable portrait. Both the Boulevard Sectional Sofa and the Monroe Sofa Chaise Sectional are perfect choices to ensure everyone has seating for a staged holiday line-up. Of course, you can ask everyone to bring their own ugly sweater, but wrapping the surprise garments and giving them as gifts is oh so fun. Make sure to pull out some tinsel, garland, and lights to make your photo op even more magical. 2022 Holiday card: done.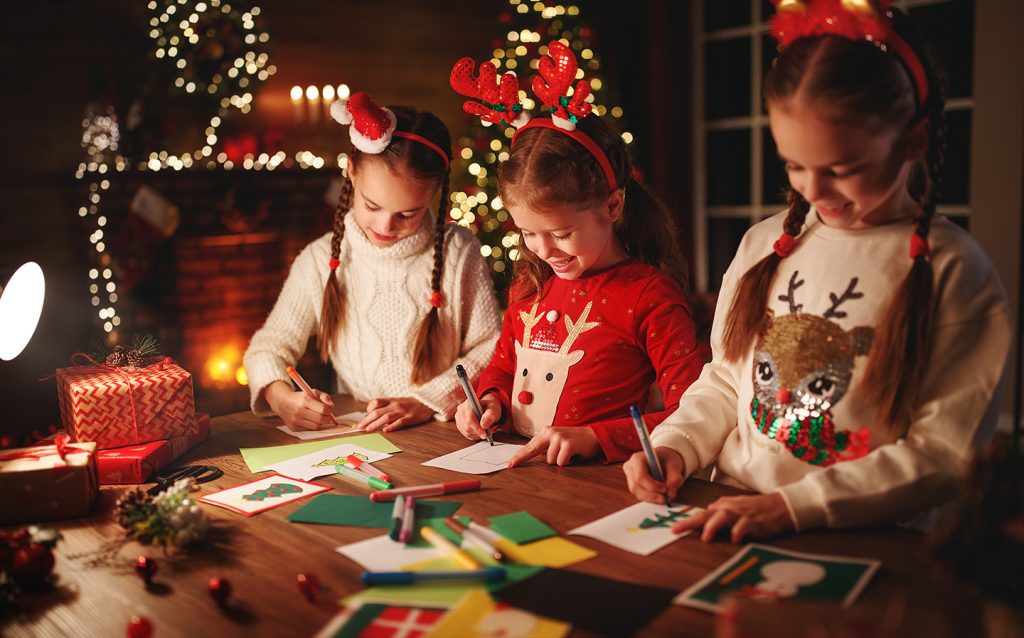 Flat out Fun
If you've never met Flat Stanley…well, everyone's met Flat Stanley, right? That's why we think it's high time to introduce "Flat Santa" (or your Holiday character of choice!) What better way to connect with your friends and family than by involving everyone in a silly, socially distanced holiday game? Find your favorite photo of a holiday figure, overseas family member, or movie icon and send it out along with a request for participants to post photographs of themselves and their "Flat friend" enjoying everyday life. Bonus points for taking them along on a Holiday adventure! Start a private page on a social media platform for everyone to share their pictures and even create your own family hashtag. We can't think of a better holiday tradition in times like this!