Maybe you are part of the 42% of Americans who say they've gained weight during the stress of the last year and a half, or maybe you've just been resolving to get in shape every year for longer than you can remember. Either way, creating a mini gym in your own home eliminates many of the typical, "Why I can't get to the gym" excuses to help you reach your goals. With all the great equipment available these days, it's easier than ever to stick to a plan and see results quickly.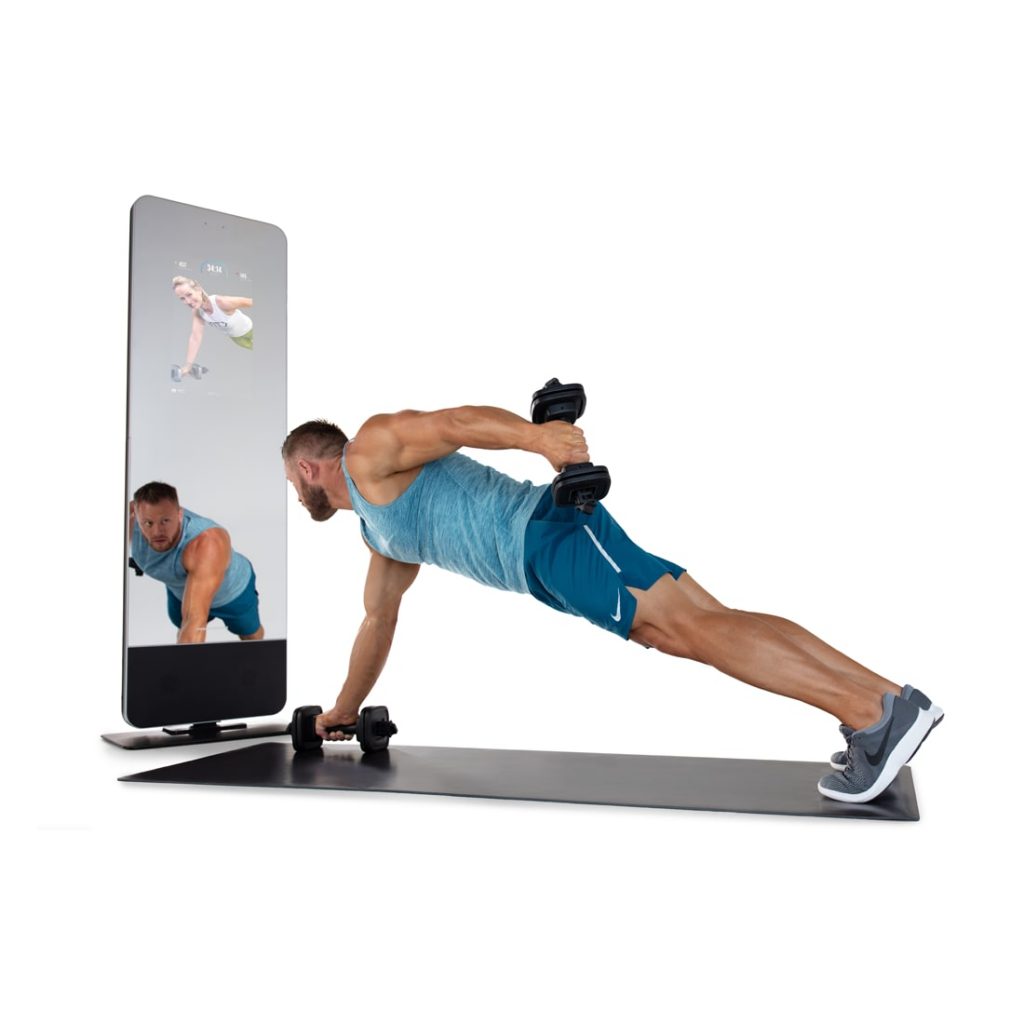 Virtual Motivation
If you love taking classes and working out with a trainer, but wish you could do both from the comfort of your own home, then a smart fitness mirror should be the first piece of equipment on your list. The ProForm Vue Interactive Workout Mirror is a great choice. When idle it functions like a regular mirror, however when powered on it transforms your space into a home fitness studio! Choose from a multitude of fitness classes or work out with a trainer in your own personal home session. You can see your reflection, as well as the virtual instructor, so you can check your form while receiving words of encouragement at the same time. It's a win-win that helps you lose.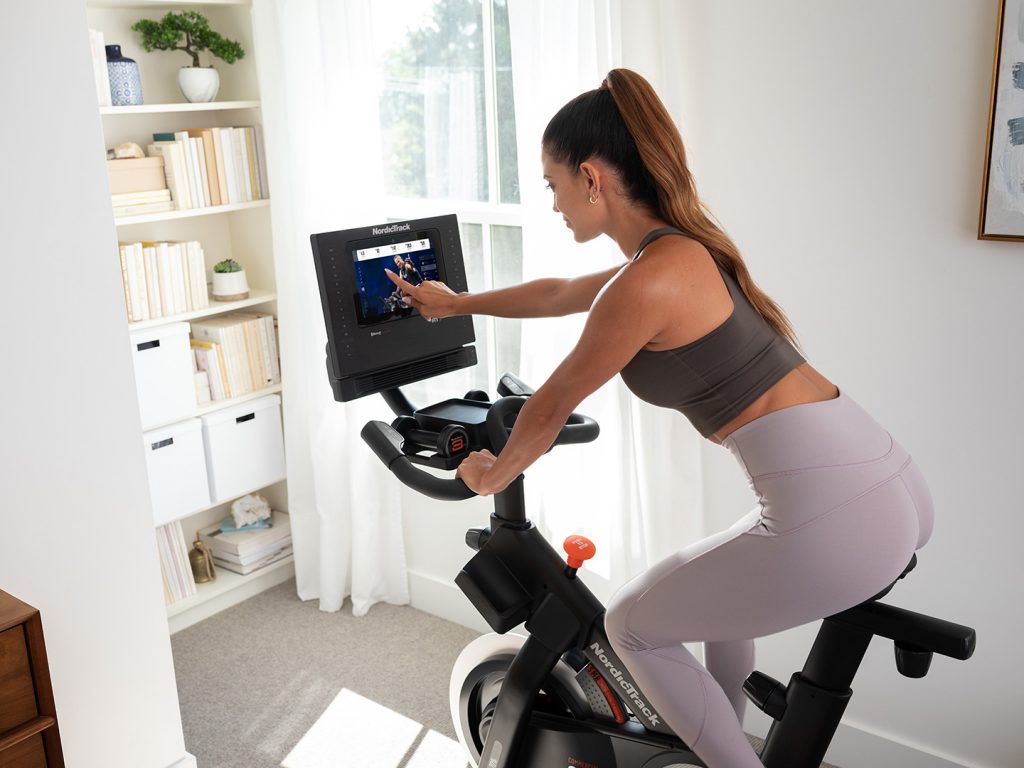 Equipped for Success
Everyone will tell you one of the keys to staying on track is keeping your fitness routine fresh and exciting. Thankfully, cardio equipment today is designed to make exercise a lot more engaging. You can choose from treadmills, spin cycles, ellipticals and rowers, all with a built-in screen that allow you to stream videos while you burn calories. Many ProForm and Nordictrack styles come with 30-day trial memberships to iFit®, which offers interactive online trainers who take you on adventures around the world while helping you get into the best shape of your life.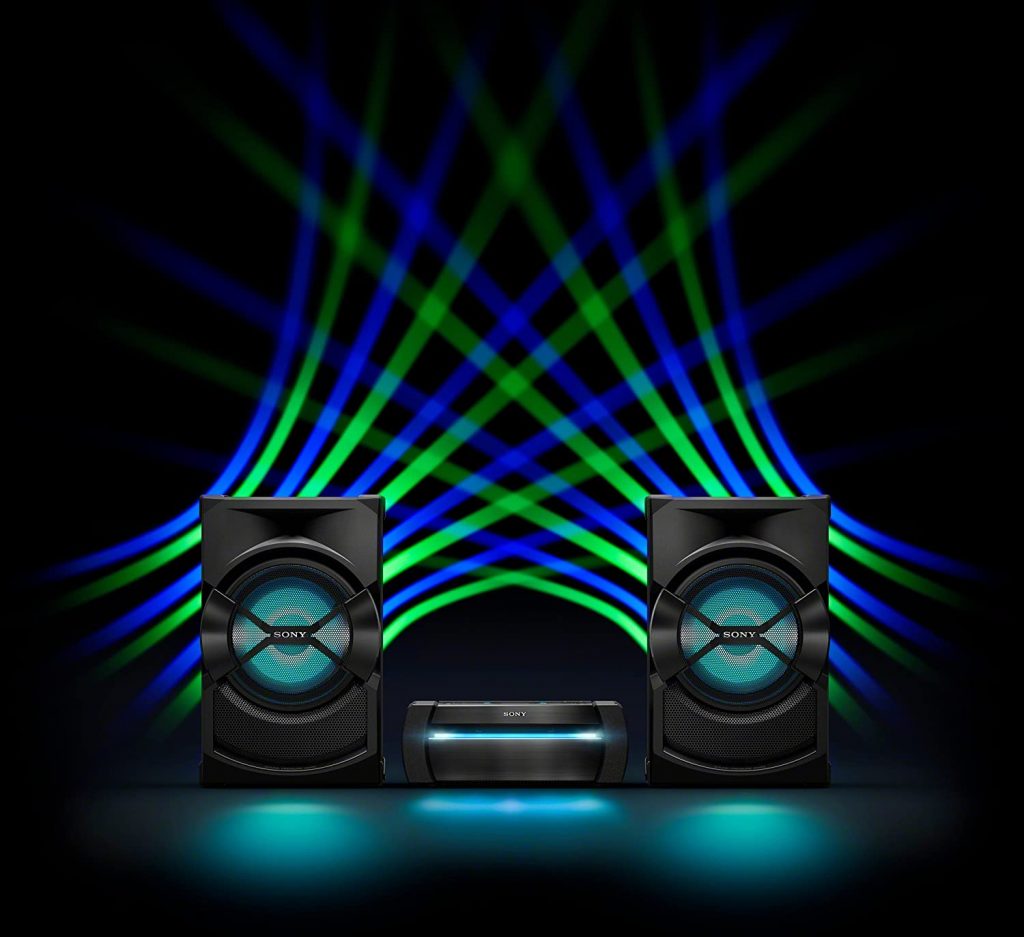 Tip: Turn it Up
If you really want to keep yourself energized, you can rely on a top brand sound system from Conn's HomePlus! You can't go wrong with the Sound Sony Bluetooth Shelf High Powered Audio System. Designed with an internal sound pressure horn to add boldness and body, you get crystal clear sound and can feel the bass when the music is pumping.
Small Necessities
Your home gym doesn't need to have everything a commercial gym does, but with a few little extra touches, you can make every workout feel more rewarding. Our top three suggestions: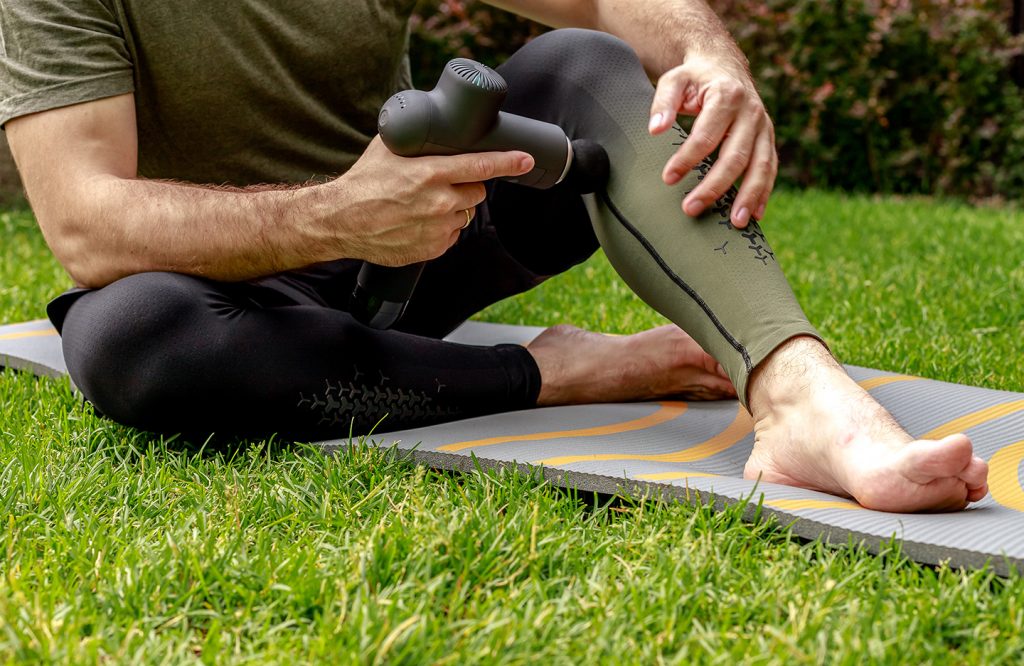 Massage Gun — Your aching muscles will thank you. Our favorite? The Edison @ Home Mamba Pro. It offers 20 speed setting and 6 massage heads so you can create the perfect massage experience for you.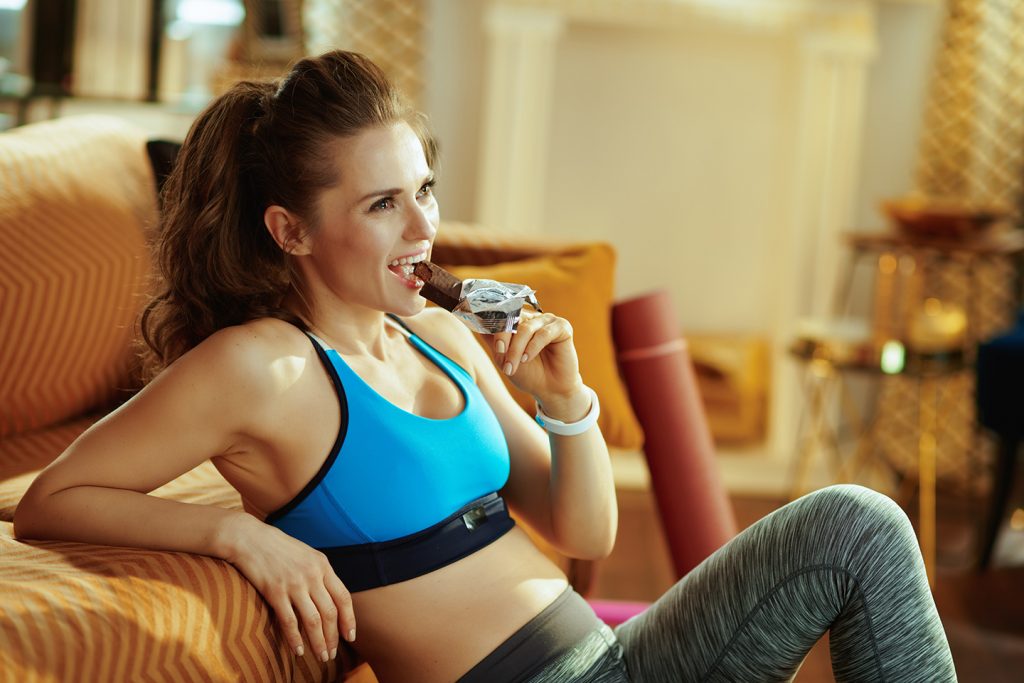 Mini Refrigerator — It's never a bad idea to keep a stock of thirst quenchers, protein bars and healthier snacks close by. Rather than risk getting distracted on your way to the kitchen, a compact refrigerator in the corner of your home gym helps your focus remain where it should be when you need a break.
Lighting —No matter where in the house you put your home gym, if there's not enough natural light to keep you energized, invest in some quality bright lighting. The best option is to mimic outdoor light as much as possible. Chose overhead lighting fixtures that provide evenly dispersed light throughout the room and opt for "daylight" bulbs to give you and the space more energy.