With a little bit of extra effort, you can make staying at your home an experience your family and friends will truly enjoy.
Space + Style
The best guest rooms are the ones that look comfortable and inviting. A matching bedroom set such as the Keaton Bedroom Set will instantly make guests feel welcome.
Additional ideas that let your guests know, "We're glad you're here" include:
A comforter in relaxing, muted tones, like this Warren 10 Piece Comforter Set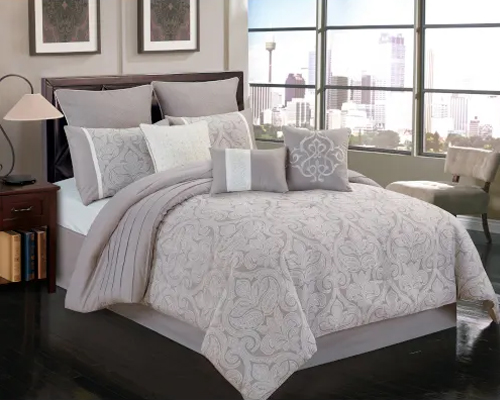 A bedside lamp to make reading easy
Magazines and books to flip through at their leisure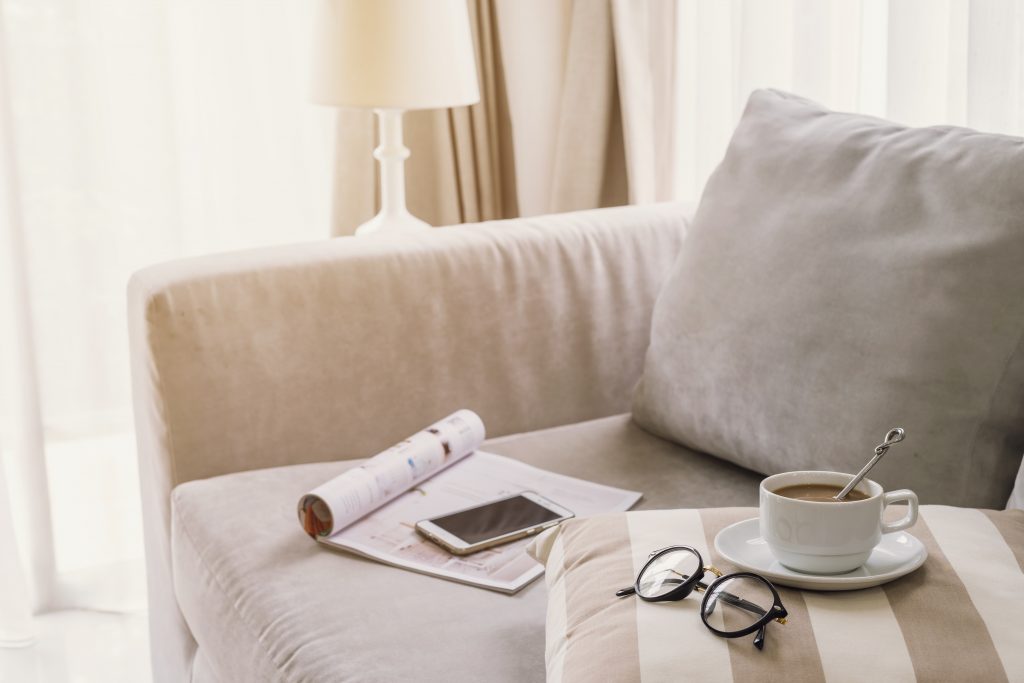 A decorative diffuser on the nightstand for a calm, pleasant-smelling ambiance..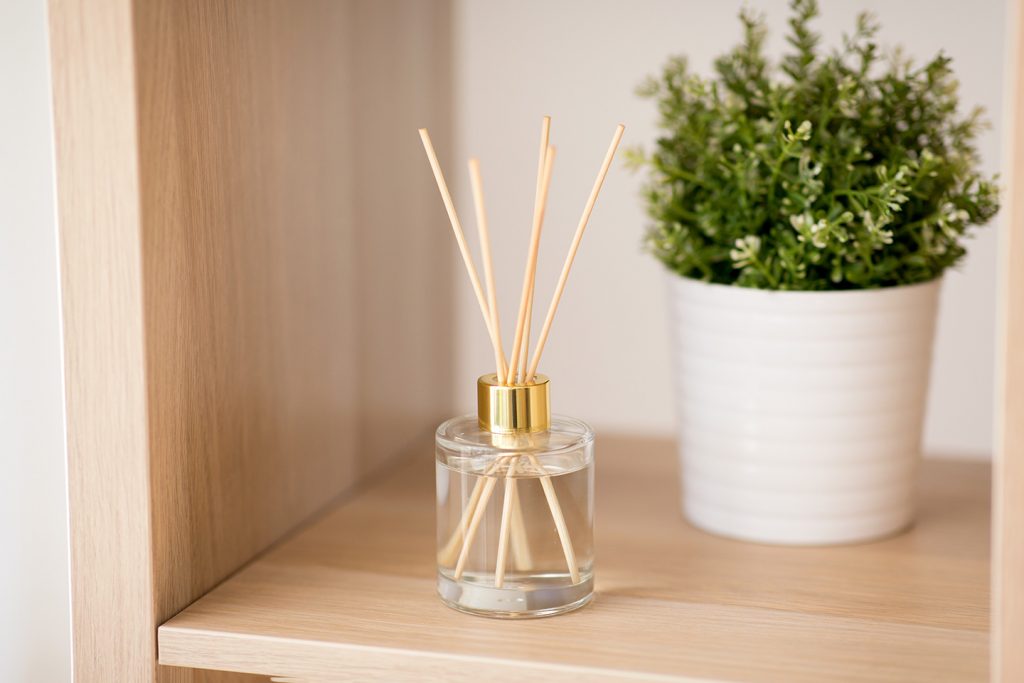 At least one or two empty drawers for clothes. A nightstand is a perfect solution.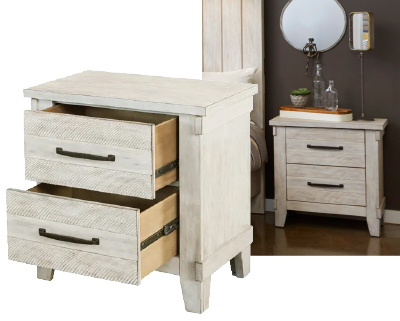 A place to store luggage.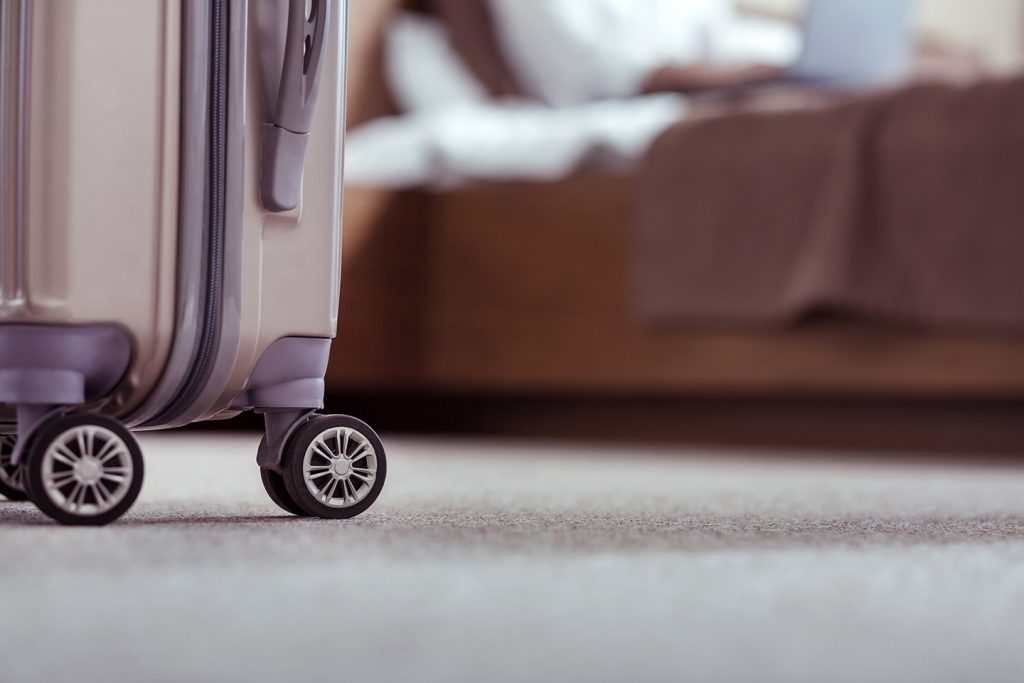 Décor. Art and accessories can turn the room into a more stylish space.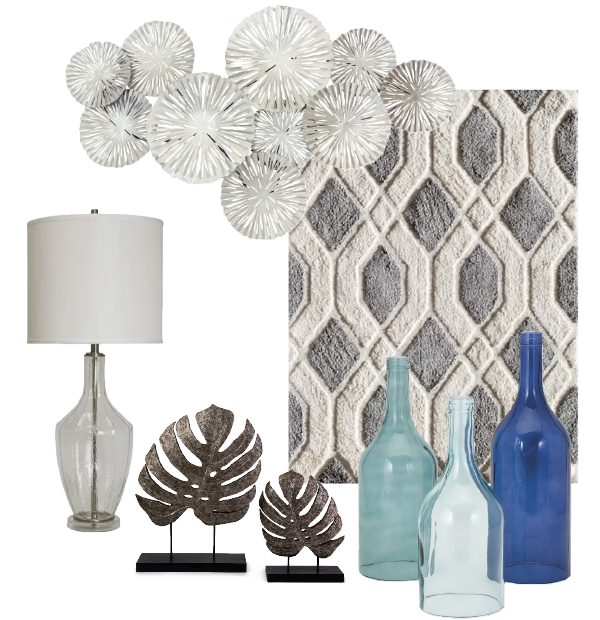 Thoughtful Touches
Guests never want to feel like they are too much of a bother. By stocking the guest room and bathroom with everyday essentials, you'll make preparation easier on you, and your visitors stay more comfortable.
Place a welcome basket in the bedroom. Include multiple chargers, a card with your internet login information, bottles of water, and small snacks.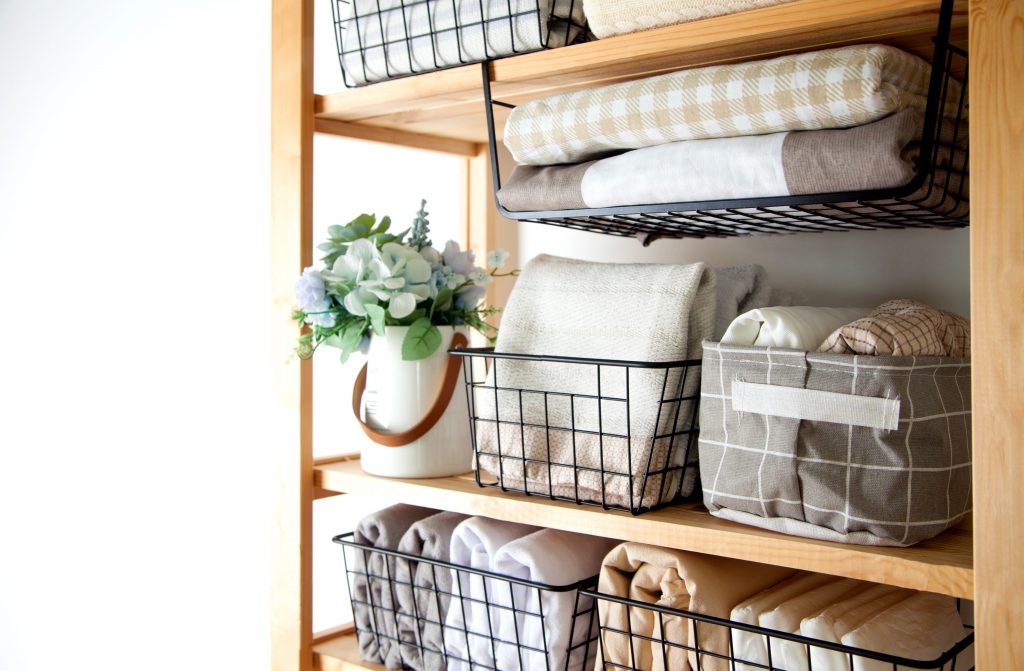 Leave an extra blanket in their room, just in case.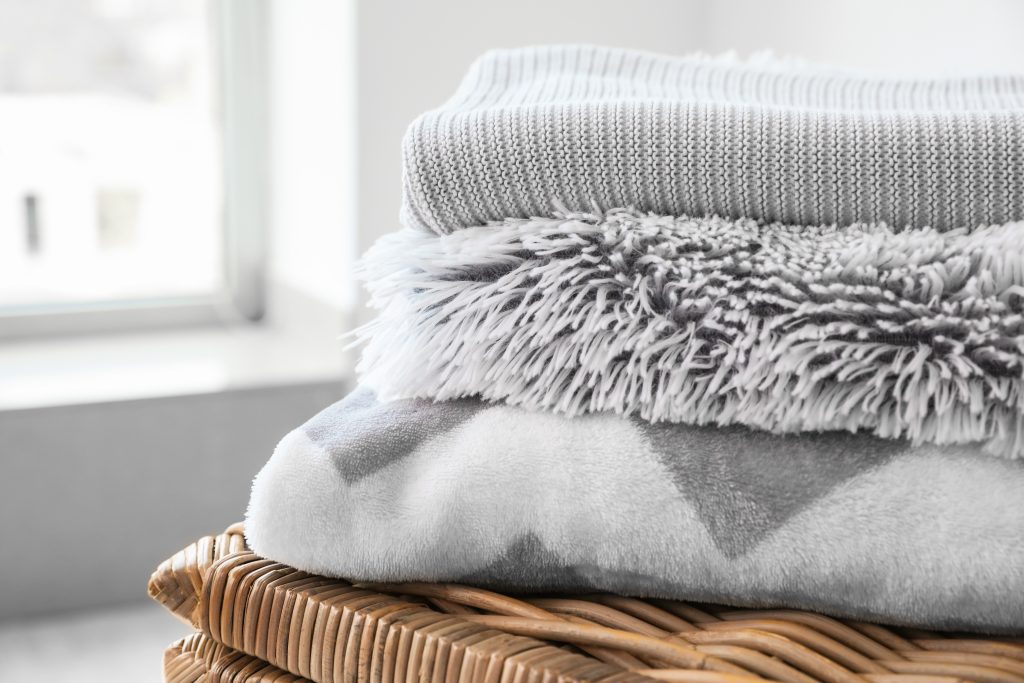 Stock the bathroom with a packaged toothbrush, toothpaste, and travel-size toiletries.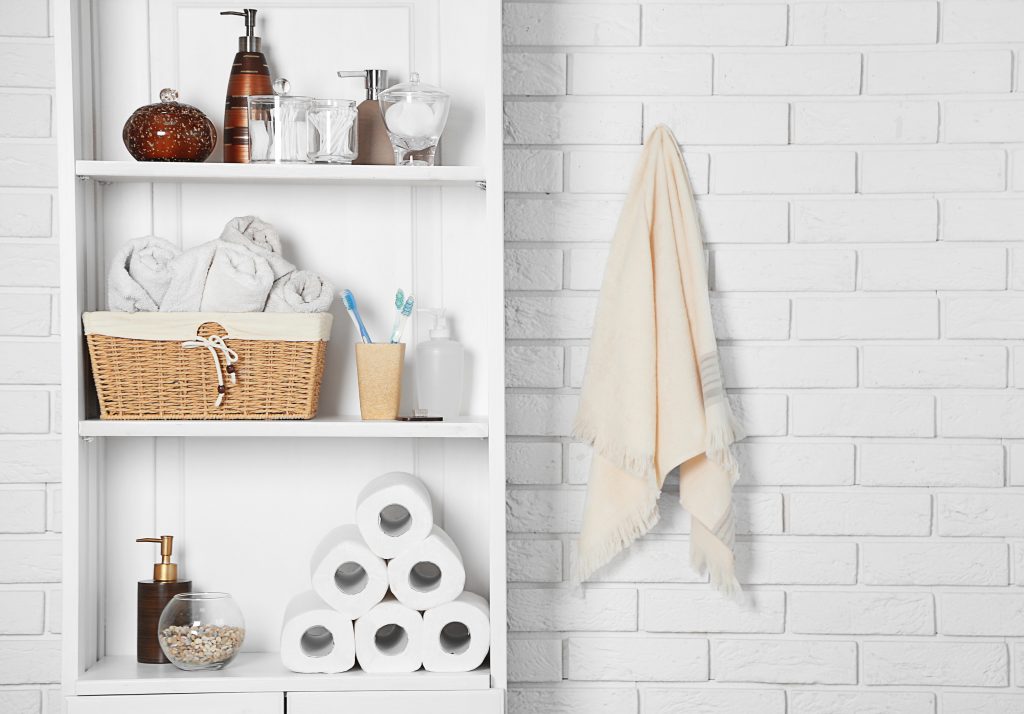 Make sure bath towels are easily accessible.
Put coffee, tea, and cups out on the kitchen counter to allow them to DIY if they rise before you.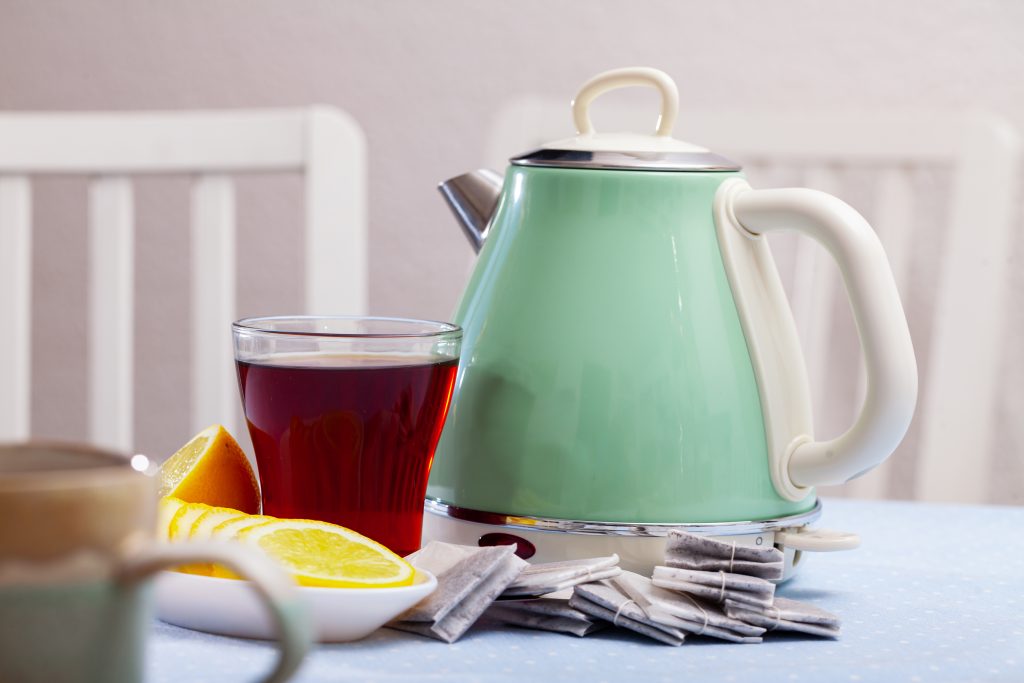 Good Night's Rest
Fluffy pillows, fresh linens, and of course, a comfortable bed, are key to setting the tone for your guests. Nectar's Bed in Box adapts to different sleep styles, making it a great choice for a guest bedroom.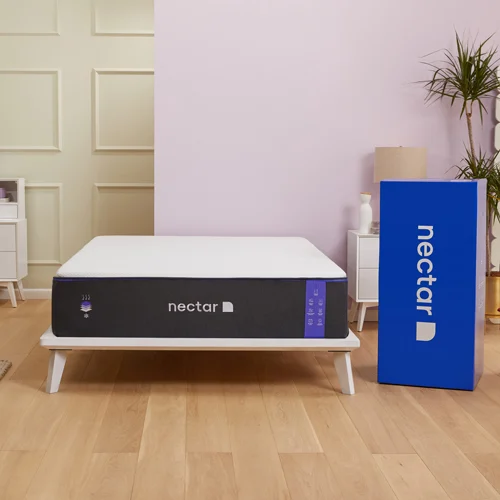 Tip: If you've never spent the night in your guest room, it's a good idea to experience it and take note of things that make sleeping difficult. Are there outside lights that shine in the room? Do the shades do their job in the mornings? Can you hear sounds from adjacent rooms or nearby appliances? Is there another problem? Consider room darkening shades, a white noise machine, or whatever else is needed to help ensure your guests can sleep well.