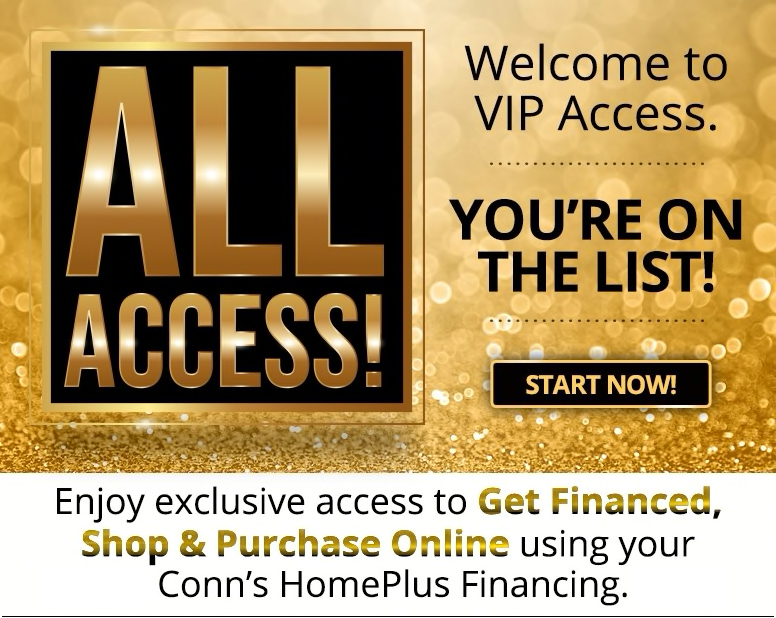 SHOP THE EASY WAY!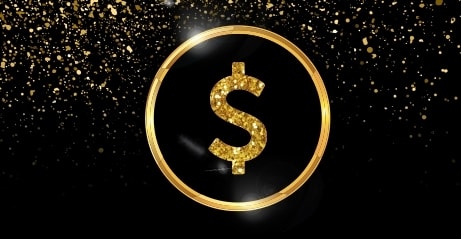 Step 1: Finance your Purchase
Get started with our easy qualification tool. It is a simple and fast way to find out how much you qualify for. Qualification does not impact your credit score. You will be required to submit a credit application to complete your purchase with us.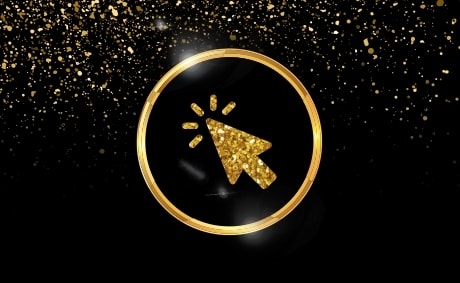 Step 2: Complete your credit application
Convert your qualification into a credit application with one click. Credit application will require an inquiry with one or two bureaus. Once your credit application is submitted, you will be required to upload the following documents:
Driver's License or State-Issued ID
Homeowner's or Renter's Insurance policy. If you don't have a policy it's okay. You can purchase one from us during your checkout.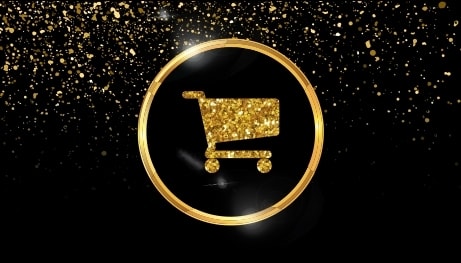 Step 3: Build your cart and checkout online
As one of our best customers, you can complete your order online! Select Conn's HomePlus Financing credit as your payment method and provide your approved application number.
We will link your cart to your approved credit application so you can complete checkout. Once you submit your order, we will take over. We will review your order within 24 hours and send your contracts via email.
Get started and enjoy shopping from the comfort of your home.