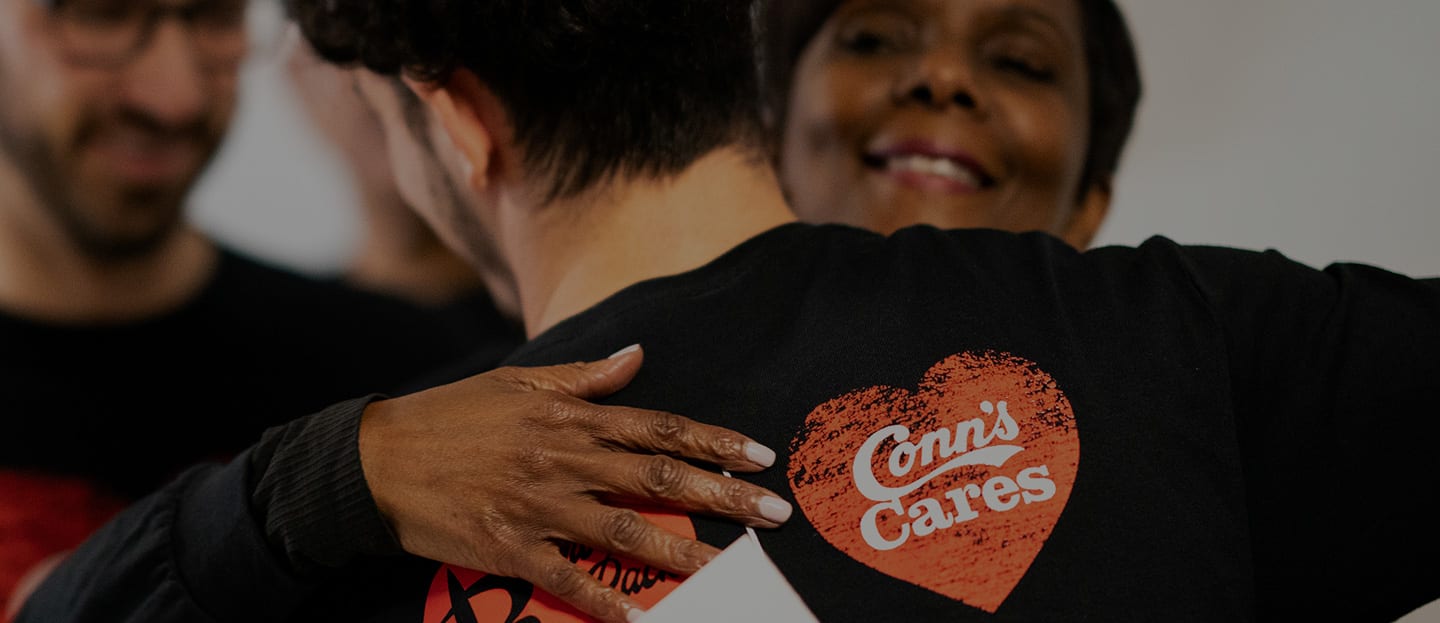 Conn's Cares
Conn's Cares is our corporate social responsibility initiative dedicated to the communities we serve who "Make It Happen" in their daily lives.
Together, we take action to make an impact in our local communities and beyond by empowering families to dream, learn, connect and succeed.
Since 2015 the Conn's HomePlus family has donated nearly $1 million in quality appliances, laptops, mattresses, furniture and electronics that
provide the resources and hope our communities need to turn the possibilities of their future into reality.