Store credit cards offer incredible convenience, allowing you to purchase the things you need and then pay for them over time. However, consumers must be cautious about racking up too much credit card debt and the accompanying finance charges.
When you're issued a store credit card, you'll be given a credit limit and an annual percentage rate (APR) that may be based on your income, credit history and other factors. It's important to read the terms and conditions so you know what your APR is and what other fees you might be liable for.
Paying your store credit card bill on time is critical to avoid penalties and is one of many factors in obtaining a good credit score. You'll receive a statement every month with a minimum amount due. The more you can pay each month, the faster you'll pay off your balance and the less finance charges you'll accrue.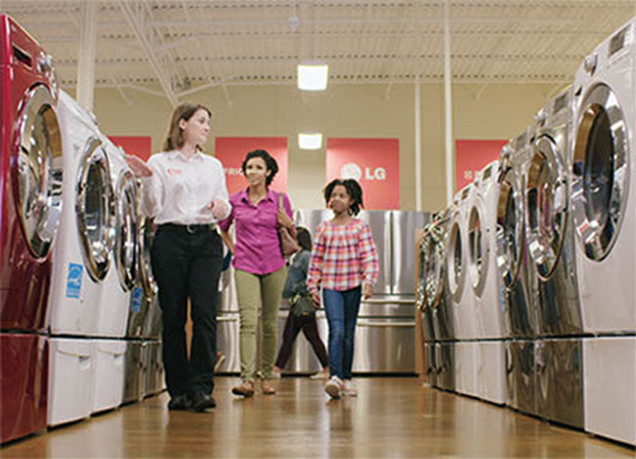 A Conn's HomePlus® store credit card helps you afford more