Can you believe it? Summer is already winding down, and school is almost back. Yep, it's time to check everything off your back-to-school list for college.
That includes your dorm room.
But with the right furniture and appliances, your sleep and study space can instantly feel like a home away from home.
Fortunately, we're making it easy for you with this list of college dorm essentials that truly make the grade.
A+ Dorm Room Furniture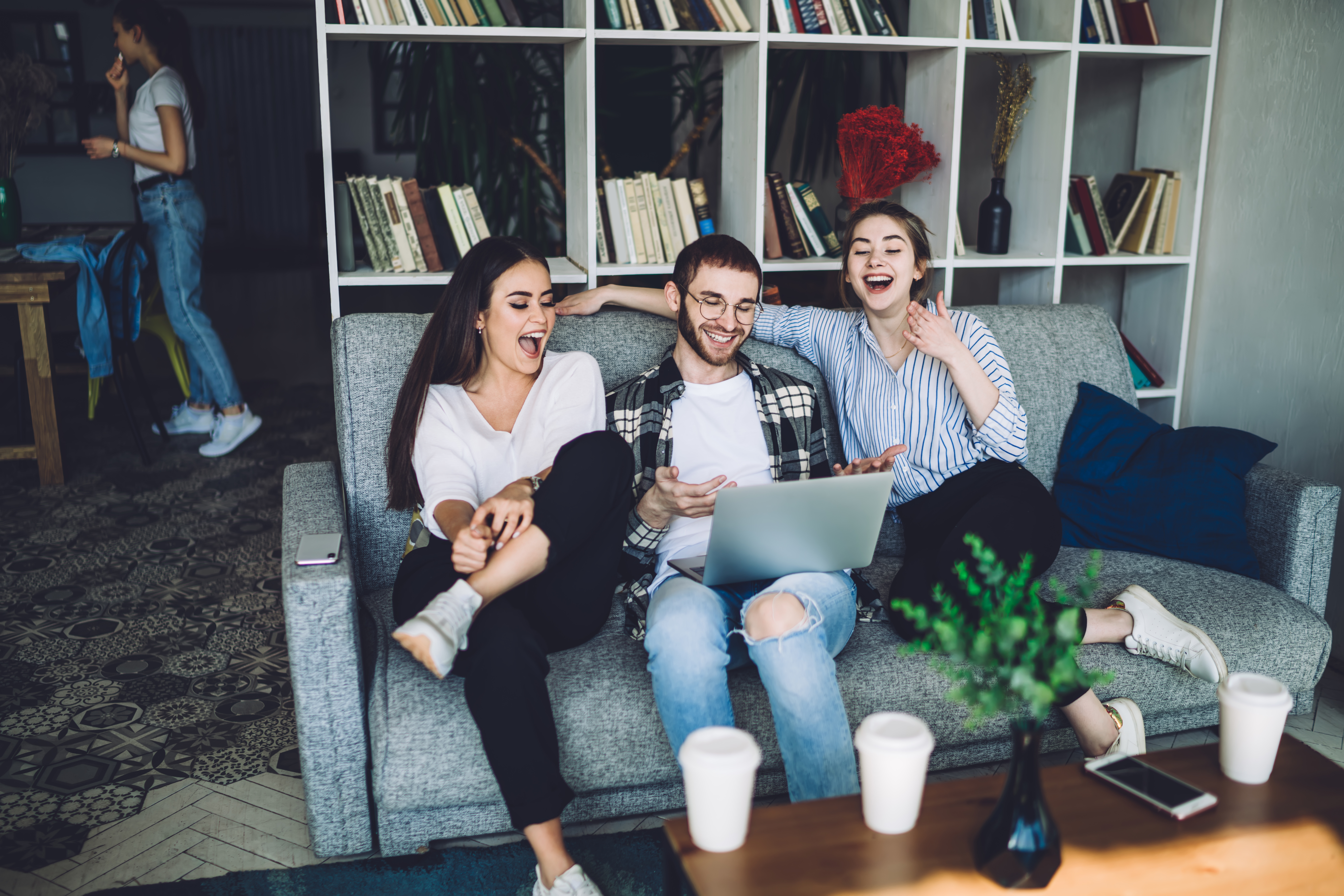 You've chosen a major, you've picked classes, and you've got the gear to show off your school spirit. Now, it's time to consider the look and feel of your dorm room.
Here are the top five dorm room essentials that every college student needs for a successful year.
Laptops & Computers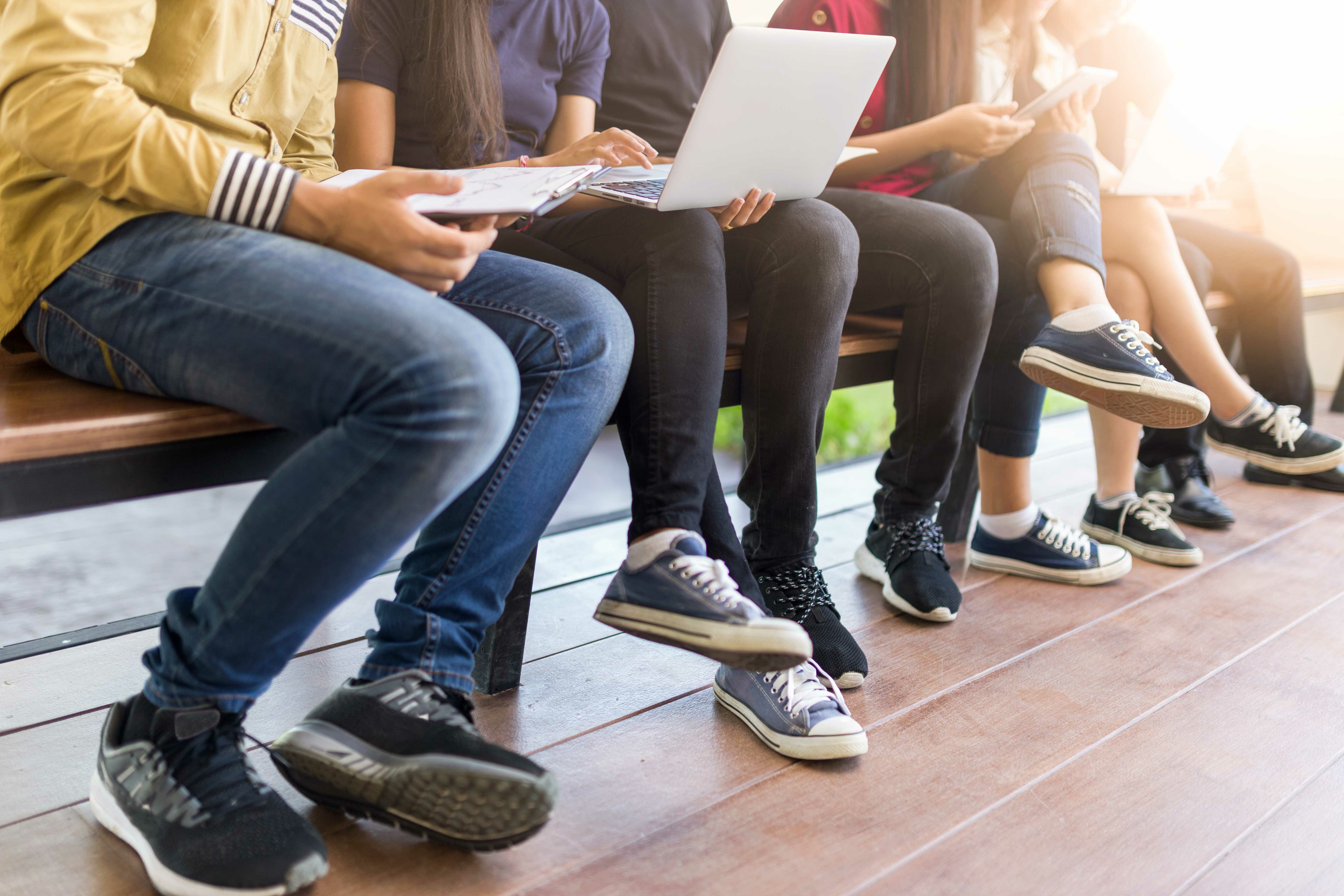 Designed to keep you productive and entertained from anywhere, our collection of laptops and computers combine sleek designs with everyday practicality.
In other words, they're well-suited to help you take notes in class or give your brain a break with an episode of the latest show you're bingeing.
These cutting-edge computers feature the best processors and graphics as well as all the storage space you want!
Computer Desks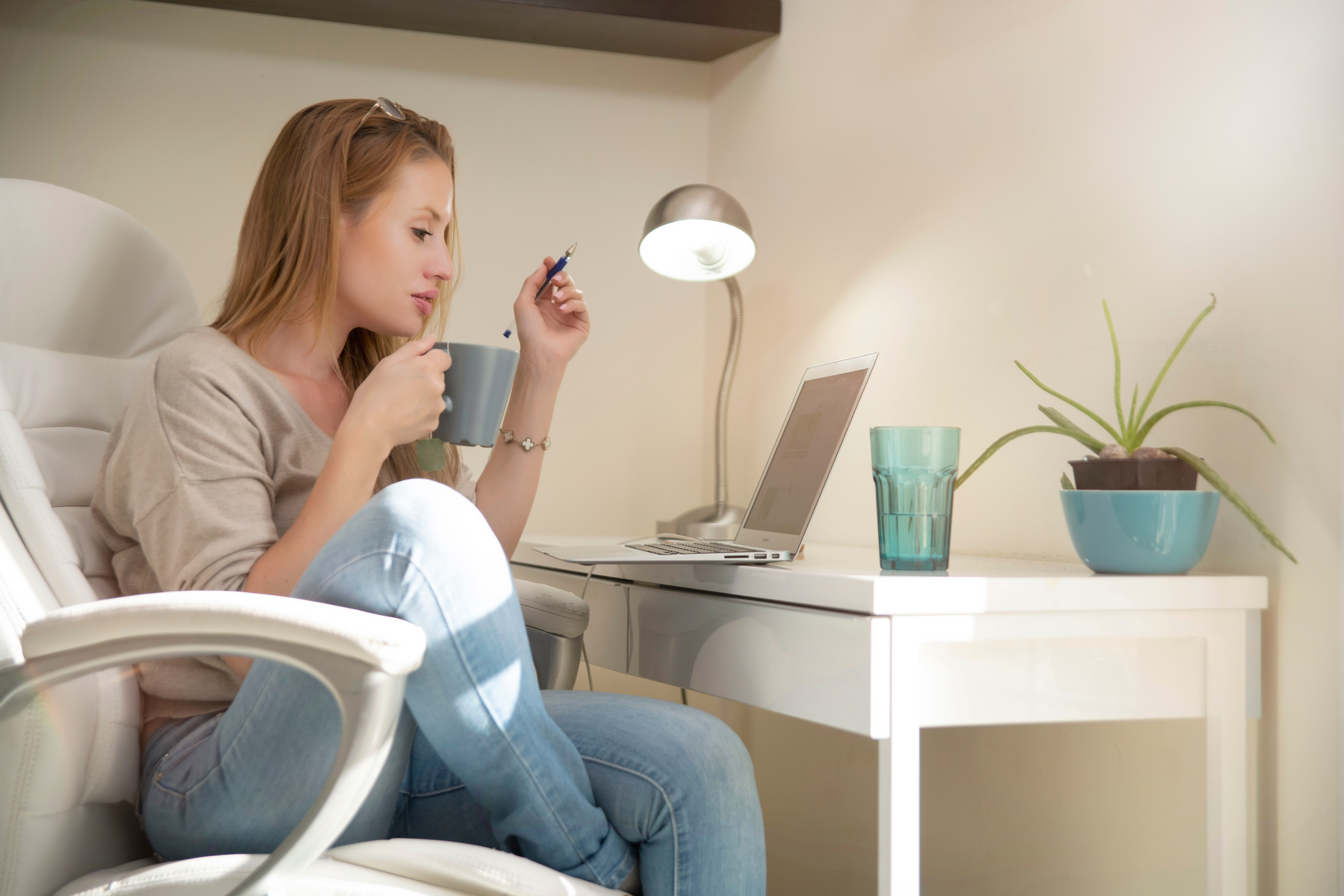 Our computer desks come in all shapes, sizes, and styles. From minimalist workspaces to classic silhouettes. We offer striking designs that beautifully balance craftsmanship and aesthetics.
Better still, these computer desks offer loads of room, so you can keep school supplies, books, and more out of sight. Can you ever have enough storage space, really?
On top, there's ample room for your computer and accessories, too. Maybe even some space for a framed picture of your friends or family.
Office Chairs
Who said college kids can't study in style? The contemporary look of this padded office chair elevates the aesthetic of any space.
With supportive designs, sturdy bases, and thoughtful details, our office chairs complement a wide range of other furniture.
Even better? Many of the fabrics are easy to clean. Because we all know soda spills and pizza crumbs happen when you're cramming hard for a test.
Mini Refrigerators
A must-have for every room, on or off campus: a mini fridge. With modern and retro-inspired options, there's a compact dorm refrigerator that fist your tastes.
Inside? You'll find generous storage and cooling space. So you can enjoy lots of room for soft drinks, healthy snacks, or any other eats and drinks.
You'll also discover many more genius details, such as automatic defrost systems, interior lights, and door locks. You know, in case your roommate doesn't have self-control when it comes to your cheese sticks.
And don't forget to discover more of our kitchen appliances for dorm rooms!
The Mattress of Your Dreams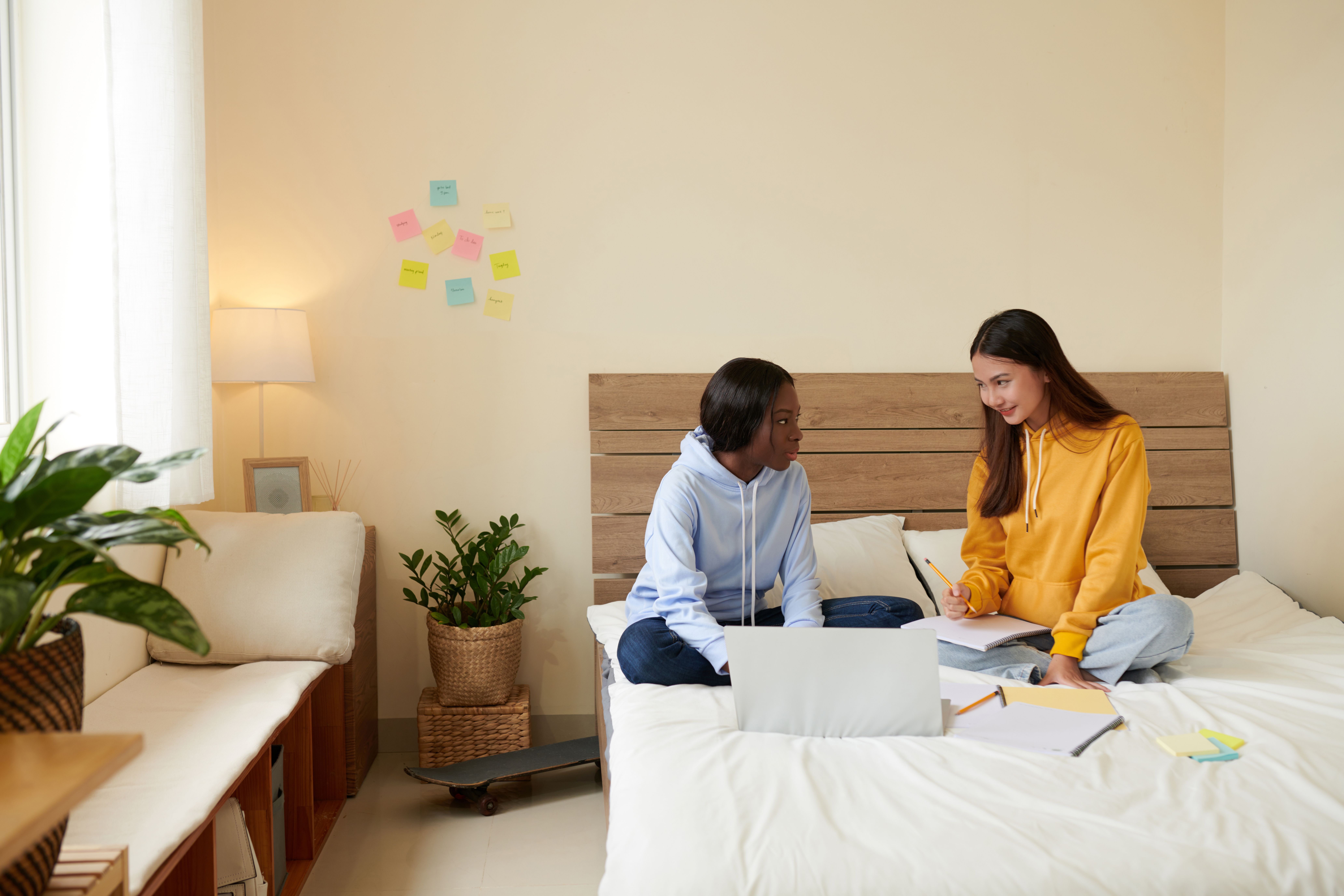 Pop quiz: How much do college students sleep? The answer? A lot. Sure, they may stay up until 2 in the morning, but they're also known to stay in bed past noon.
Memory foam, innerspring, hybrid, and beds-in-a-box. Twin, queen, and king. Conn's HomePlus boasts a huge selection of mattresses to help create the best beds for dorm rooms.
Not sure what the right mattress is for you? Use our Mattress Finder to figure out which is your perfect fit. Simply answer a few quick questions!
Final Dorm Room Decorating Tips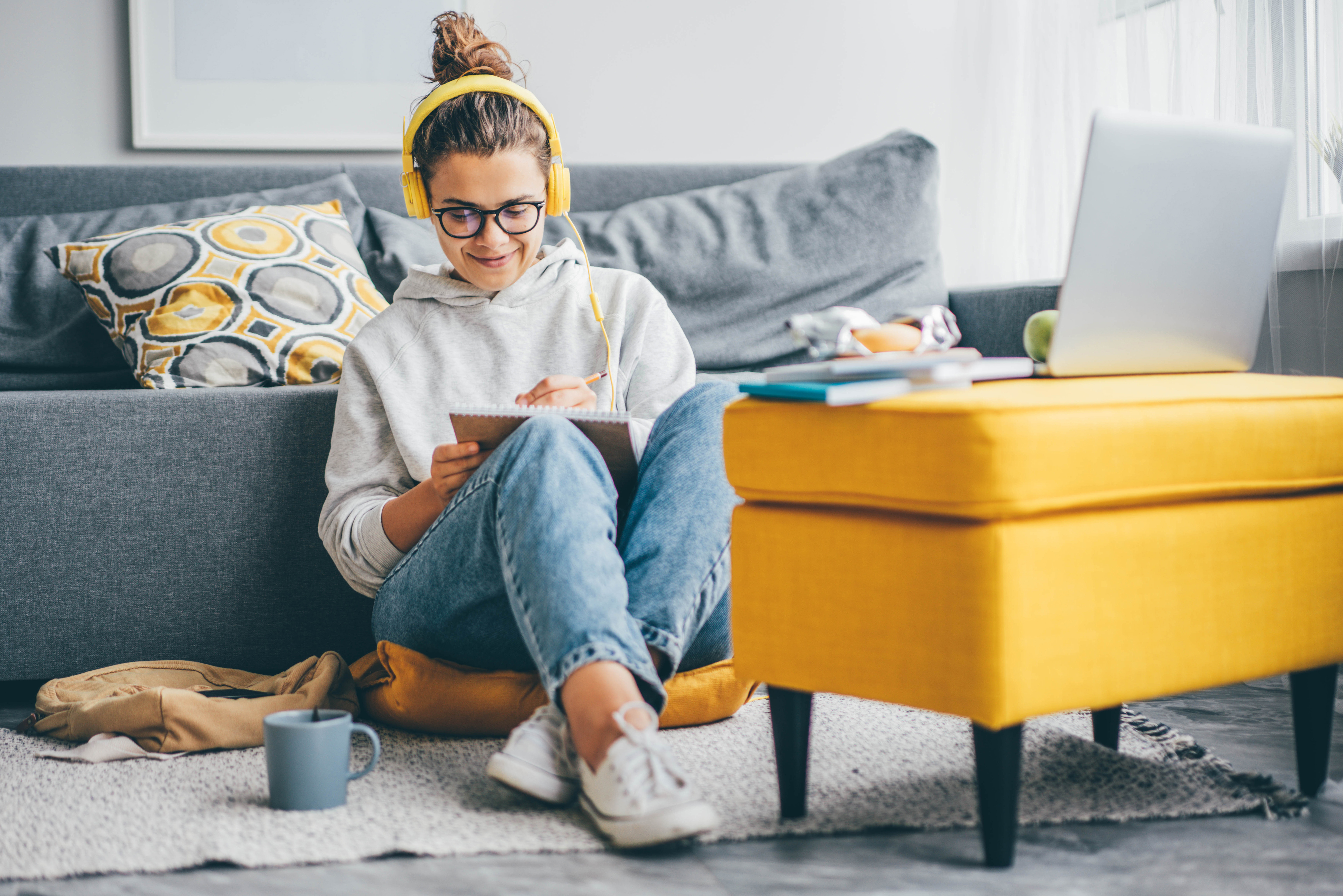 When putting together your dorm room, make it personal. Showcase your style and interests in every detail. Consider adding a rug, table lamp, or maybe even some wall art to really make it feel like home.
Your dorm room will be so cozy that you may never want to go to class…but please do!
And be sure to explore Conn's HomePlus online to find everything else you need for your college back-to-school list.